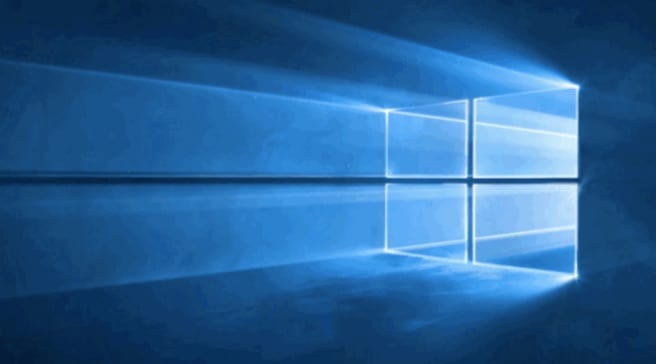 Microsoft posts an update which addresses concerns over performance reduction with the Spectre and Meltdown fixes.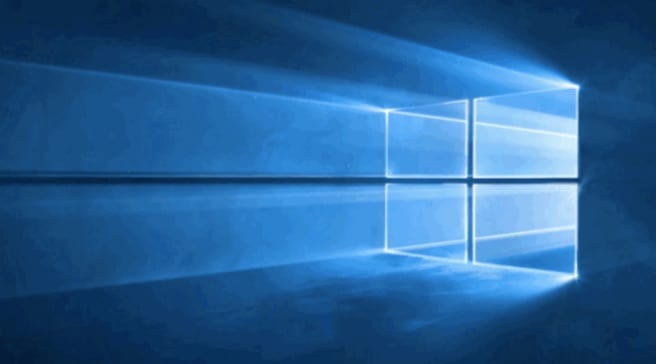 Whoops. A cock-up by AMD and Microsoft puts a halt to AMD updates.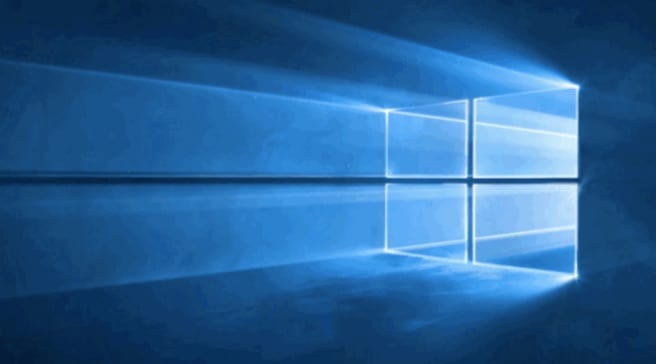 Lawsuits in Florida and Haifa (Israel) allege that Microsoft overstepped its legal bounds with pushy Windows 10 upgrade prompts.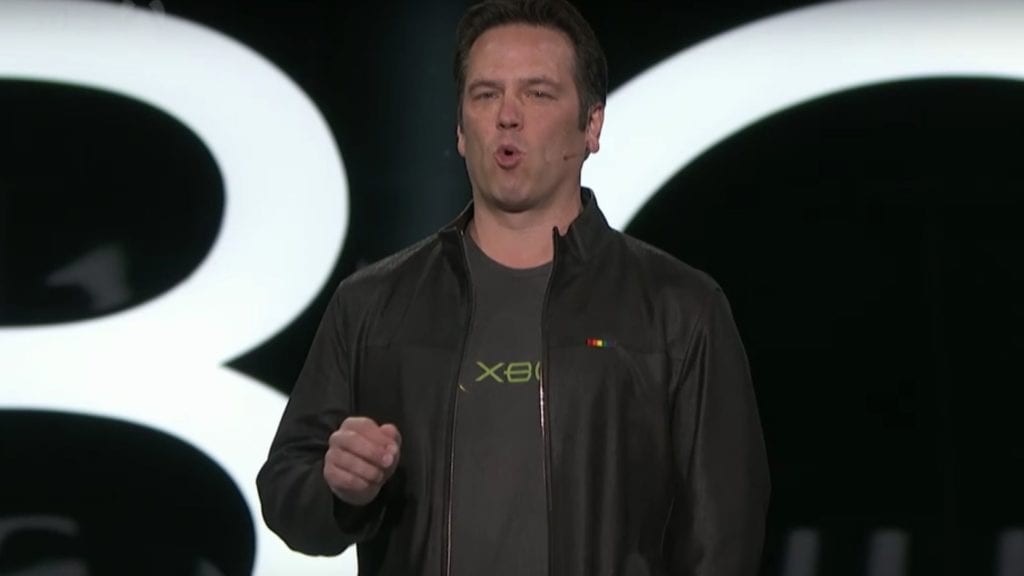 Windows 10 remains a hard sell on PC, even with Microsoft's E3 games blitz.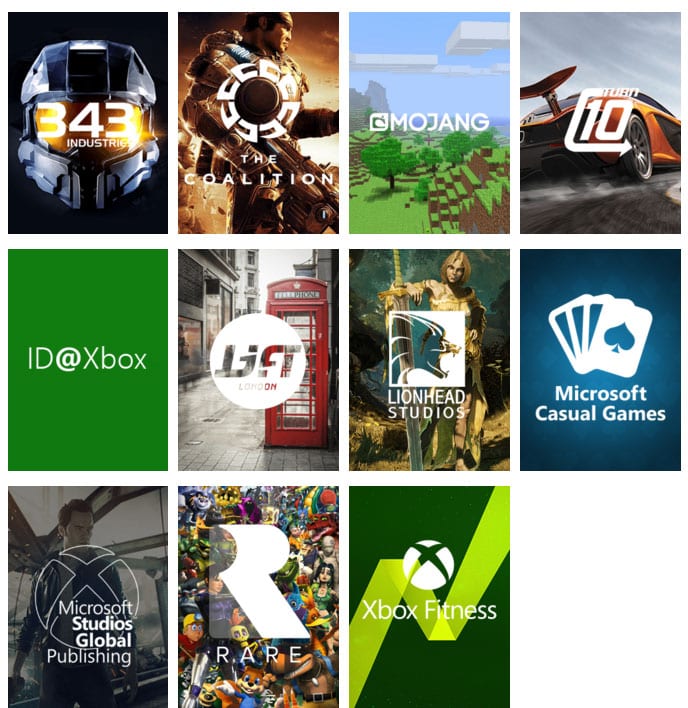 Off the list and now back on. Will Lionhead be saved?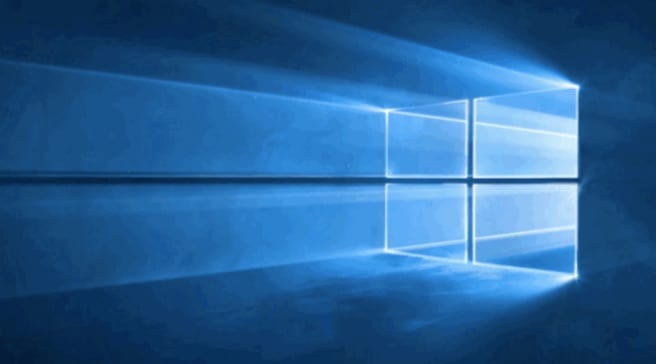 Scathing criticism over Microsoft's UWP from Epic's Tim Sweeney.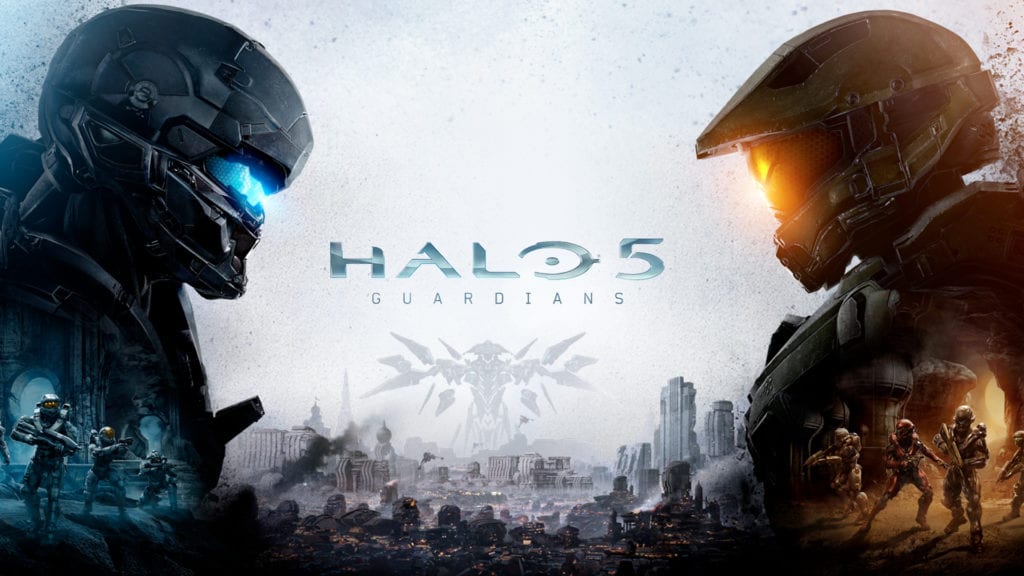 Microsoft has no plans to bring the game to the PC, not that we expected it.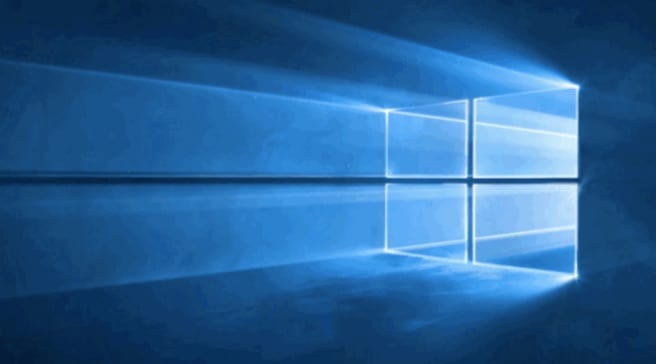 It's actually a Services Agreement change, and while it's not very pleasant it doesn't seem to change a great deal.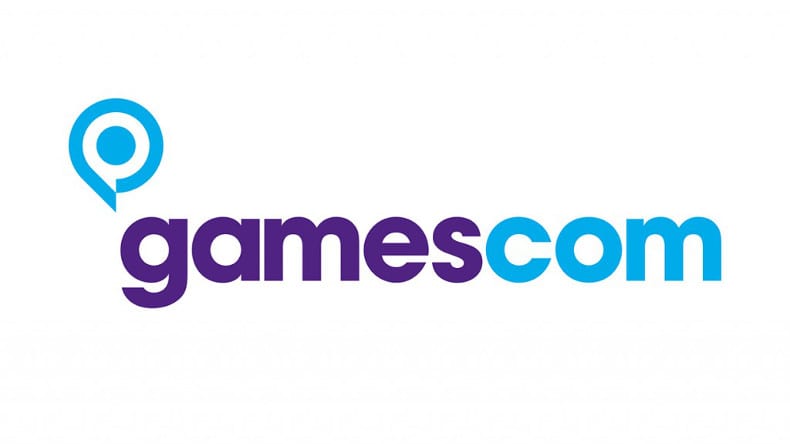 Who's going to be streaming their Gamescom events? When? And will they actually be about PC stuff? PC Invasion can answer that.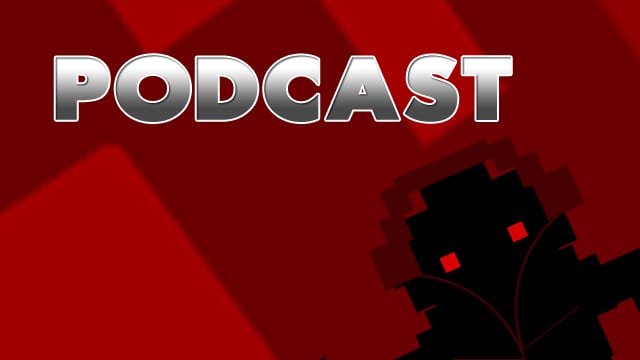 This week: All things E3, as the PC Invasion Podcast team talks through every single* (*well, close to) PC game of the show.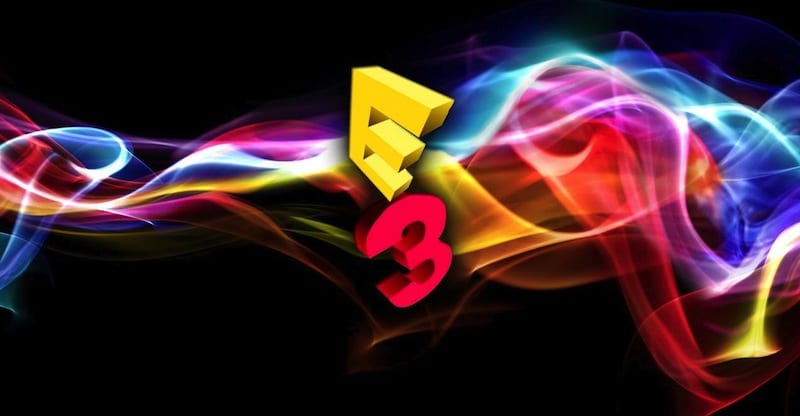 A PC-centric guide to the E3 2015 conference schedule, plus information and speculation on the games to be shown.