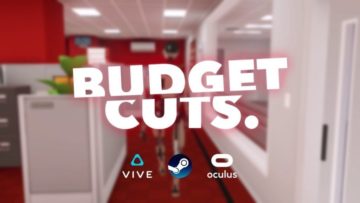 Another release delay for Neat Corporation's promising looking VR game.
More Fallout goodness still to come with this impressive total conversion mod.
Escape an island by grappling your way across it in this new game from Farsky Interactive.
More footage of Otherside Entertainment's upcoming return to the Stygian Abyss.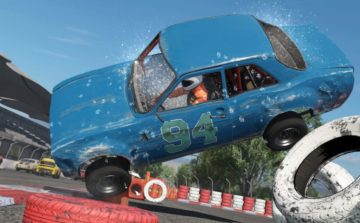 Bugbear's destruction derby racer is finally coming out in a couple of weeks.
More of the Warhammer universe is coming to the PC courtesy of Eko Software. Check out the first screenshots.
DONTNOD's next game is out next week and these are the times you can start playing.
A very quick clip invites you to find out more at E3 as Assassin's Creed heads to Greece.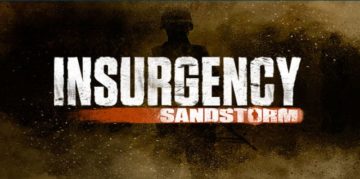 New World Interactive dish out a load of details on what's coming to the FPS when it releases later this year.
Splash Damage making quite a few tweaks to their shooter in next week's update.
The next outing for the series appears to be ancient Greece as a sequel to Origins.
Vostok Games Fear the Wolves will be dropping players into radioactive zones. Check out the new screens.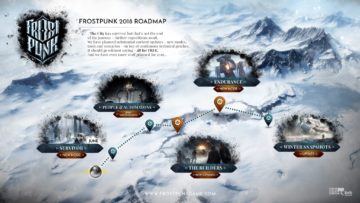 There is plenty of new Frostpunk content planned by 11-Bit Studios this year. Check out what's in store for 2018.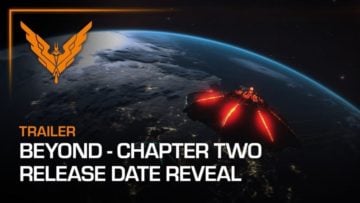 More new bits and pieces coming to Frontier's space game next month.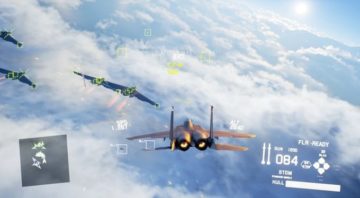 Well, that was quick. Gamers get fully behind the upcoming game from RB-D2 and the team.
Dream Reality Interactive's new game is "coming soon" to the Vive and Rift.
The new Fallout is not going to be a typical Fallout game by the sounds of it based on this trailer.
It's taken a few days to put this right but Valve has finally pulled the game from Steam.