ECHTRA Games are starting to talk about their first game.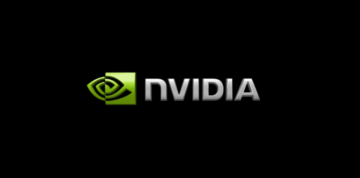 A new set of Nvidia drivers are ready to grab for this week and next week's major releases.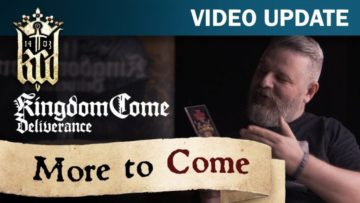 Modding tools appear to be the next thing on the list for the dev team. Watch the video to find out what;s coming up.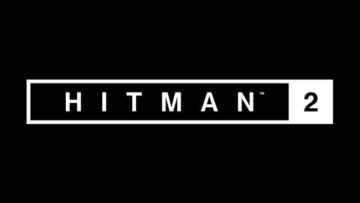 Are we about to get a completely new HITMAN game? WB Games might be involved.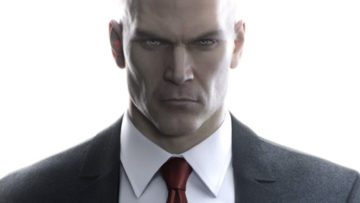 IO Interactive starts teasing some HITMAN news for this week. Your next target is…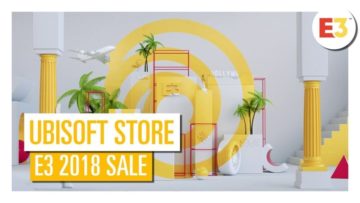 Some cheap games to be had prior to E3 and beyond.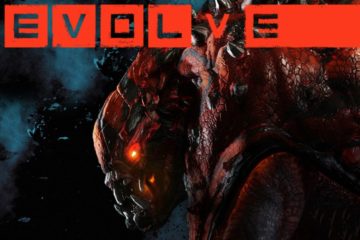 Evolve's servers vanish in September but why did it fail? Lead writer Matt Colville shares his thoughts on its struggles.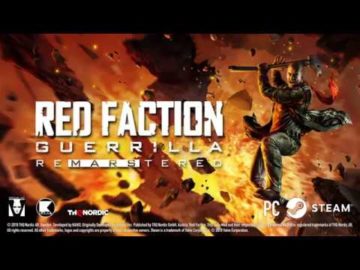 Red Faction Guerrilla is back in July with all-new and improved visuals. Watch the new trailer.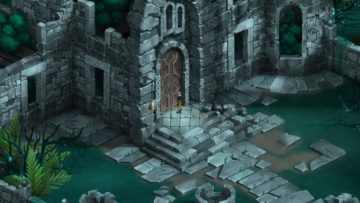 Developer Talerock wants to tell you about their upcoming game.
Over one thousand games have been discounted in this latest sale and there's free stuff too.
Looking for something new to play this week. Here's a few you may want to check out.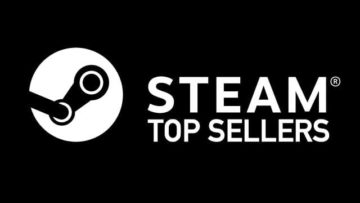 It's all change at the top again this week but it's also the usual suspect that regains number one.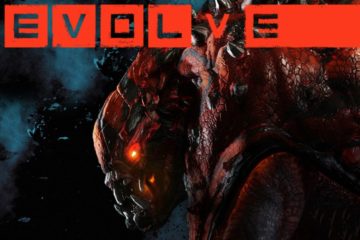 2K finally pulls the plug on the Evolve servers, Stage 2 could not even save the multiplayer game.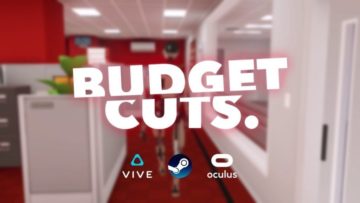 Another release delay for Neat Corporation's promising looking VR game.
More Fallout goodness still to come with this impressive total conversion mod.
Escape an island by grappling your way across it in this new game from Farsky Interactive.
More footage of Otherside Entertainment's upcoming return to the Stygian Abyss.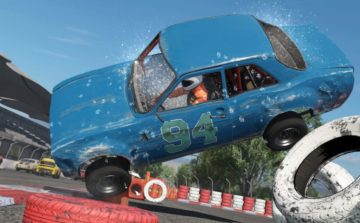 Bugbear's destruction derby racer is finally coming out in a couple of weeks.