As 2019 has swooped in, Playground Games has formally closed the curtains on 2016's Forza Horizon 3 with the technically final Forzathon community event, which took place in early February. I say "technically" as the game now has a semi-indefinite Forzathon that will last nearly 30,000 days (around 80 years). I highly doubt anyone will be revisiting Horizon 3 in 2099, so for all intents and purposes, everything is wrapped up.
The community is appropriately a bit saddened by this, though it was inevitable. Honestly, I'm surprised Playground kept this little bit of support going for so long. But, let's not forget just how important this game was. As the third entry in the Horizon series, it marked a very big turning point for the entire Forza franchise as a whole.
That's because it introduced a whole new breed of players to the world of Forza: PC gamers.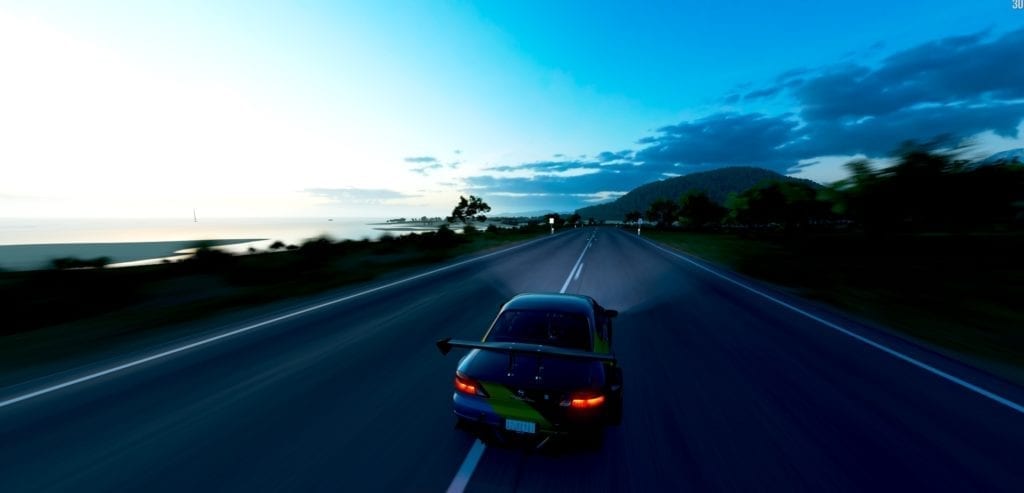 The Game That Opened A Door
If you're anything like me, then Forza Horizon 3 may have very well been your first full experience with the franchise. As someone who has never owned an Xbox console, I had only ever heard of the series in passing. But, when Horizon 3 was announced to be a part of Microsoft's (at the time) new Xbox Play Anywhere program, I became extremely intrigued. I purchased the game in early 2017, and have since put 107 hours into it. While I can't verify this completely, I am at least mildly confident that this makes Forza Horizon 3 my most played racing game ever, and one of my most played games period. It was the perfect introduction to the series.
The sheer freedom and absurd fun that the Horizon series brings to the table is far from the serious realism of the original Forza Motorsport. Some prefer sim-racers, but I personally have kept coming back to Horizon far more often. I've only put 35 hours into Motorsport 7, which is comparatively tiny. I've seen this sentiment shared by many other gamers. That's why I'm glad Microsoft decided to make the move to PC with Horizon 3, since it appeals to a general audience. Now, we're seeing the same thing play out all over again with Horizon 4.
The Race Continues
As I mentioned in my review of Forza Horizon 4, not much has really changed between the two games. It's like a pair of fraternal twins with one being a few minutes older than the other. They're close. So, the 'death' of Horizon 3 isn't really a death since its legacy very much lives on. Even so, a little piece of me is still sad to see it go.
Playground wrapped up the majority of its work on Horizon 3 aeons ago, but this final send-off means that the team can exclusively focus on expanding Horizon 4. New Forzathons are going strong, DLC cars are pouring in seemingly overnight, and there's plenty more on the way. The first full expansion pack for the game, Fortune Island, launched back in December. The second one shouldn't be too far behind.
Horizon 4 should be well supported until about 2021, as that's when we can probably expect the next entry in the series (assuming Turn10 and Playground continue the trend of bi-yearly rotations). Seeing that Horizon 4 shares so much in common with Horizon 3, I'm wondering if Horizon 5 will truly be a big step-up. Nevertheless, for me it will technically be the "third" entry/ And, since I'm already pleased, I'll probably be just fine.
Forza Horizon 3 will remain in my heart as one of the greatest racers ever, and seeing its DNA continue to live on is something I look forward to. It's the textbook example of how to do an open-world racer, and I hope other racing studios have taken serious notice.