October is upon us once again, and that means it's time for Halloween-themed everything in all our games. As such, Blizzard has just teased the next Halloween Terror event in Overwatch through a short clip posted on Twitter. It's pretty cryptic, to say the least, and doesn't give players a whole lot of information.
There's a rumor among explorers
About a monolithic lair
Home to terrifying horrors
Heroes, how will you prepare? pic.twitter.com/XK7W7e0SKA

— Overwatch (@OverwatchEU) October 1, 2018
Halloween Terror begins on October 9 and will, of course, include a special spooky themed adventure as well as exclusive skins for some of your favorite characters. Overwatch fans were already feeling the Halloween hype as soon the clock struck October 1 and are itching for more details from Blizzard.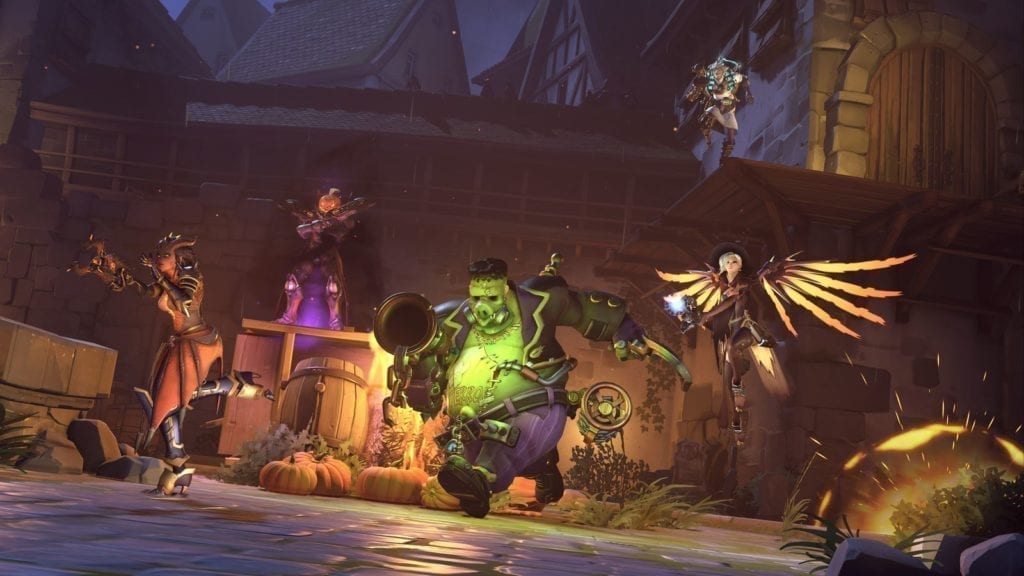 Features from previous Halloween Terror events include:
Halloween-themed decorated maps.
Exclusive PvE mode Junkenstein's Revenge. During this story mode, a band of "adventurers" taken from Overwatch's character roster battled against the Witch of the Wilds and Dr. Junkenstein.
A new batch of legendary skins, which will cost 3000 credits each.
Players can also purchase skins from previous Halloween events at a cheaper rate.
The map Eichenwalde received a new Halloween look during 2017's Halloween Terror event.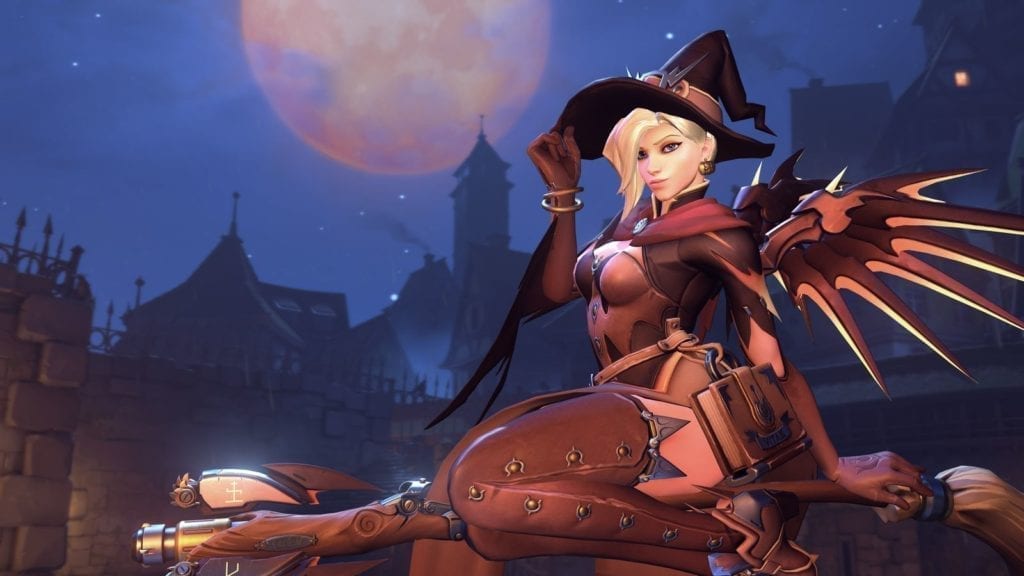 "Celebrate the frightful season with a Halloween Terror Loot Box, filled with new skins, emotes, highlights, avatars, sprays, voice lines, and more," Blizzard's event page reads from last year said. "You can also purchase items you missed from last year's event with credits for a discounted price. Over 140 cosmetic items are available, but don't wait too long—these Loot Boxes will disappear in a puff of smoke before you know it."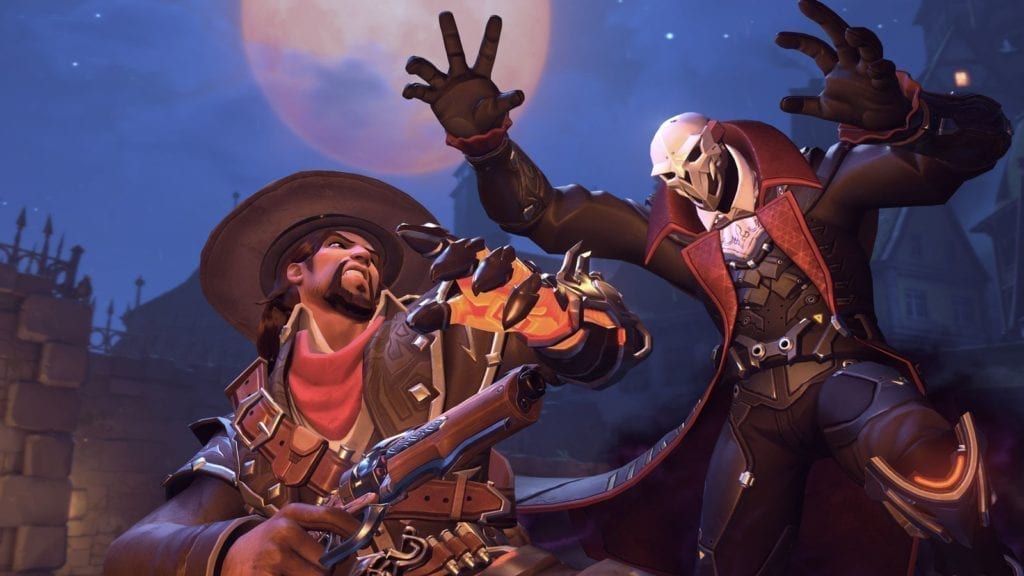 Fun Fact: during last years event, there was a whopping total of 50 seasonal items released. Included in this were several legendary skins such as Reaper's Dracula skin, Van Helsing McCree, Dragon Symmetra, and the Cthulhu-themed Cultist Zenyatta. Players were all over these skins. More detailed info is sure to be released before October 9. The event runs from October 9-31, so don't miss your chance to get some of these exclusive items and skins. Happy Halloween, Overwatch fans!