Overwatch hosts free weekend July 26-30th, inviting new players to check the game out.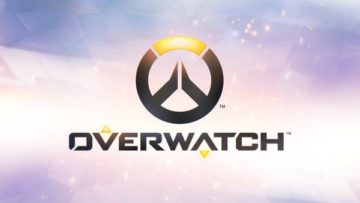 Players will soon be able to let players know they have been a positive influence after each match with a new rating system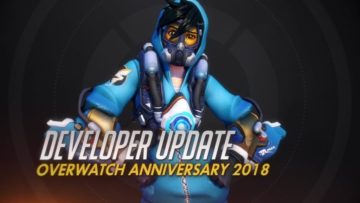 Hey kids! There's a load of players playing Overwatch as Jeff shares the latest developer update.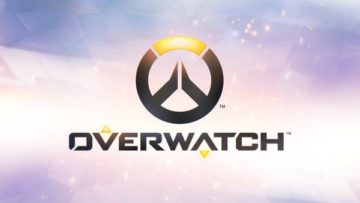 Blizzard is going to make everything available to celebrate and there's a new deathmatch map.
The Blackwatch mission that changed the future of Overwatch will play out in Retribution.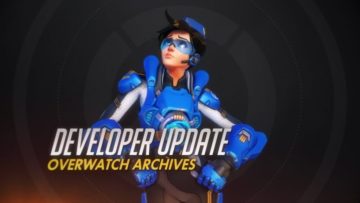 The Overwatch team are expanding this year's Uprising event and delving into the archives.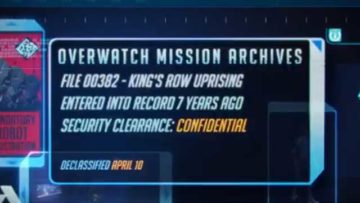 Blizzard is cooking up something for next month with a quick tease and it may be more than Uprising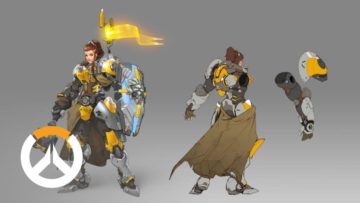 The new support/tank hero is ready for the live servers.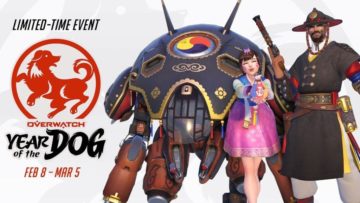 Blizard's latest seasonal event gets underway with a new CTF map and more loot boxes.
CTF comes back but this time Blizzard is doing it properly with quite a few changes.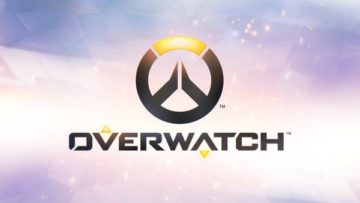 Start behaving because Blizzard is pro-actively hunting for toxic Overwatch players.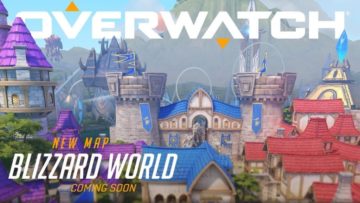 The latest update to Blizzard's shooter adds more than 100 new cosmetics and the theme park map is now ready for action.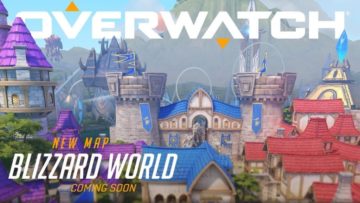 The new Blizzard game theme park hybrid map is coming out next week. Mark the diaries.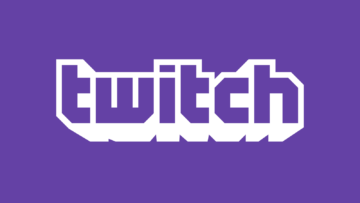 Twitch appears to have shelled out a huge chunk of change to secure rights to watch people play Overwatch.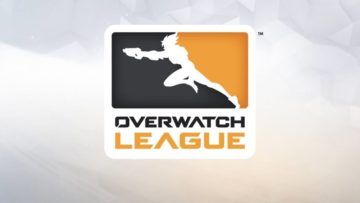 Run around in your favourite team's colours. The skins are not exactly cheap though so it might be best not to support anyone.
Blizzard gets ready for more Overwatch action in 2018. Jeff is actually talking in this video.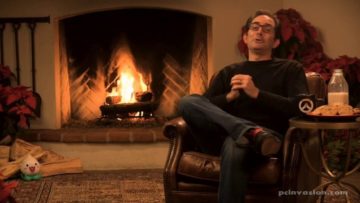 Blizzard trolls the Overwatch community hard this evening with this special moment during the live stream with Kaplan. Watch what happens.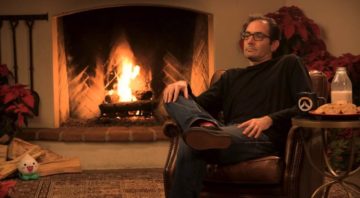 Blizzard is pulling a very strange publicity stunt with Overwatch's Kaplan right now.