Razer has been teasing its flagship presentation for a few weeks now. The Flagship//Gaming Event took place at the HQ Creative office suites in Los Angeles. The event brought with it a slew of announcements regarding Razer's gaming line and, more specifically, its hardware. One of those reveals during the stream was the Razer Blade 15 Base Model.
Report To Base
There have been many waiting for the Razer Blade 15 to return to stock. The laptop has been well-received and won many awards for its all-around performance. If you have been looking to snag one for your business, creation, personal, or gaming needs, you may opt in for the base model.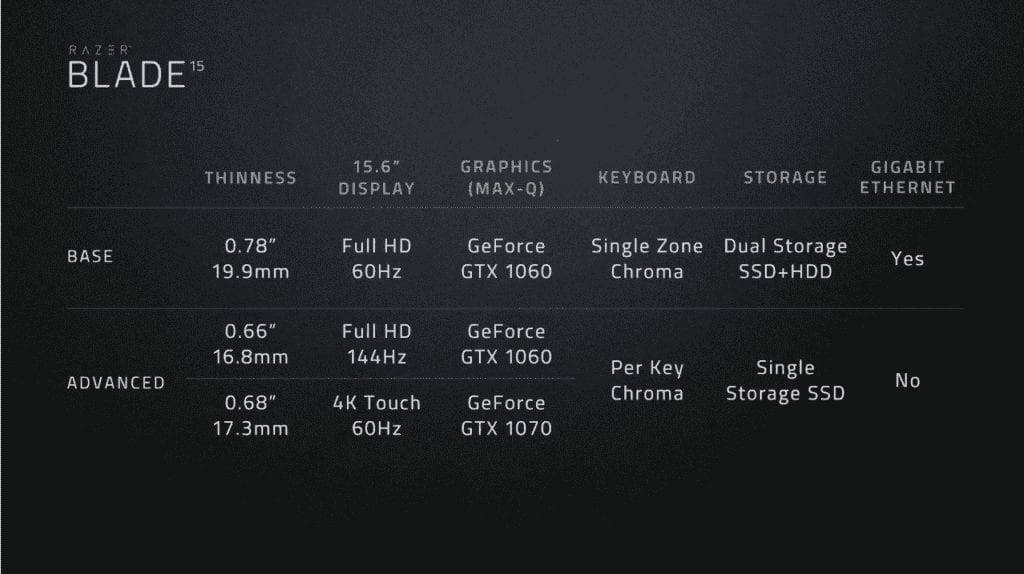 The new model is thicker than the previous iteration. Due to its thin design, the model before was unable to house an ethernet port, as the port was thicker than the laptop itself. The Razer Blade 15 Base Model is now 3mm thicker, coming in at 19.9mm (0.78″). As such, the ethernet port is now back. This laptop will have a starting price point of $1,599 USD.
The Razer Blade 15 Base Model doesn't exactly strip the model of performance with the size trade-off. The base model will house a dual SSD+HDD, have a 1080P full HD display, and offer the single zone chroma backlight.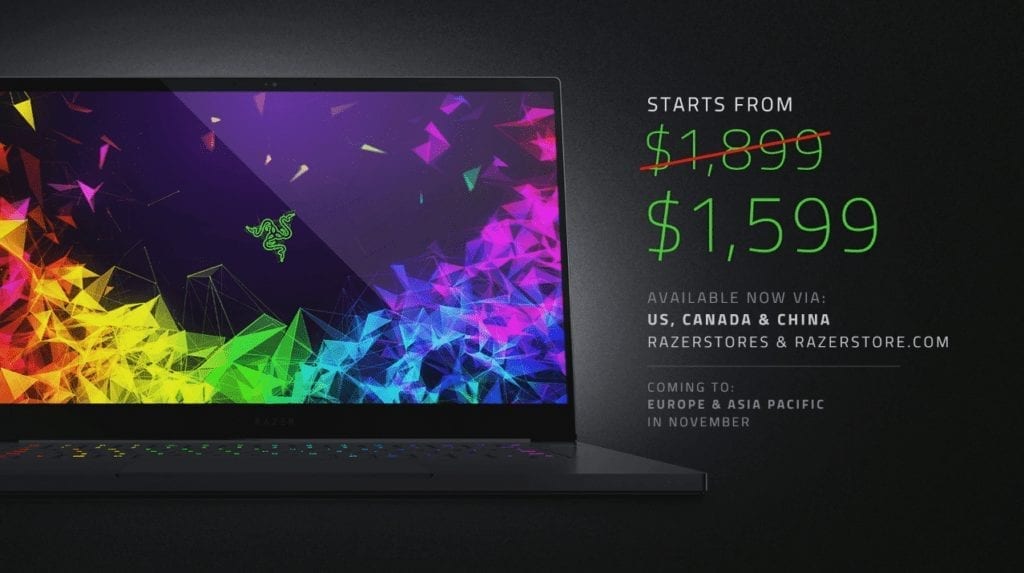 Mercury Rising
A mercury white edition for the advanced model was also announced. This will be available in the US and Canada through the physical Razer store and online. In China, it will be available through select retailers. It will share many of the same attributes as the original Razer Blade 15, along with having per key chroma.
Do you currently own a Razer gaming laptop? If you were looking to buy one, does the inclusion of an ethernet port sway your decision in now choosing a Razer product? Let us know in the comments below.