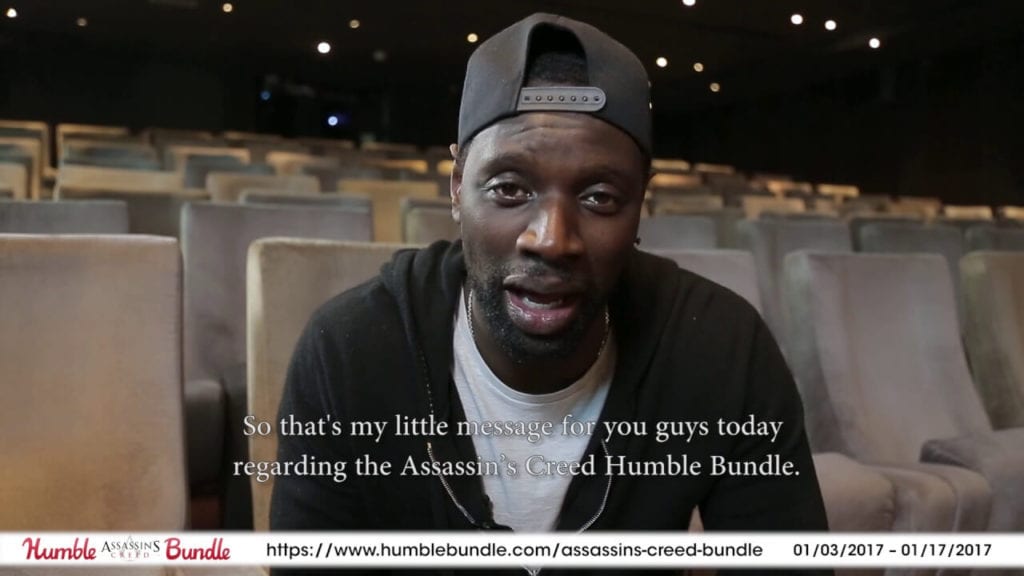 Ubisoft may have taken a break from Assassin's Creed last year, but Humble Bundle never take time off.
Turning games into movies is rapidly becoming a bigger business than turning movies into games, as this Assassin's Creed movie trailer proves.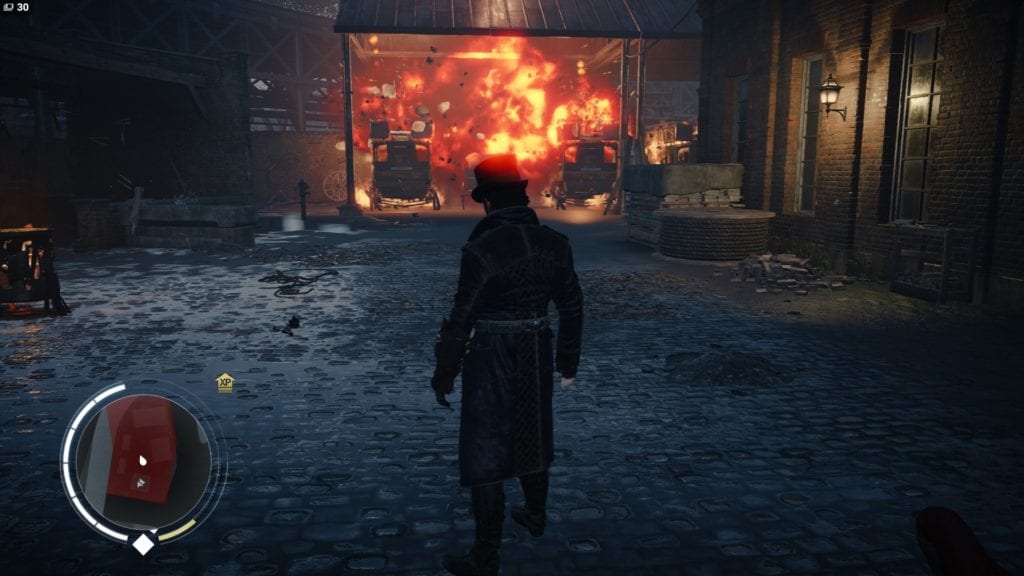 The team decide to give the franchise a break in 2016.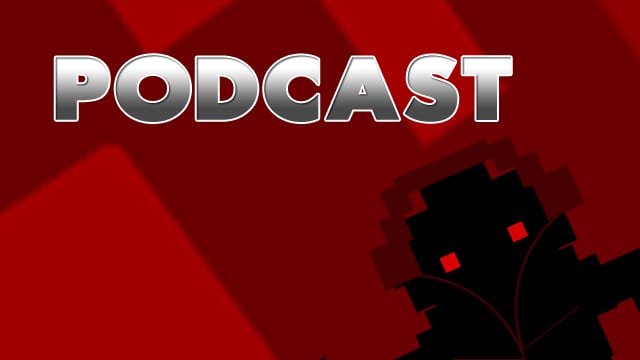 This week: Steam's rapid response crisis unit, AssCreed Egypt in 2017?, freebie Rifts for Kickstarter backers, and our festive gaming habits.