Guides
Here are all the mystery box locations found so far in Firebase Z.
Guides
Cold War has a mini Easter egg for the dancing coffin meme being replicated by in-game zombies.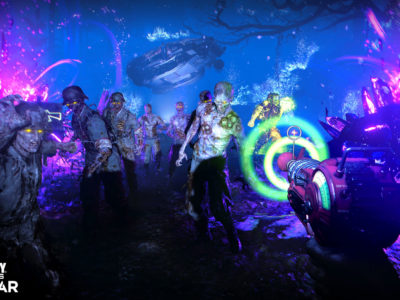 News
Treyarch has hinted that Dead Ops Arcade will be returning to the next Call of Duty title in the next generation of Zombies.