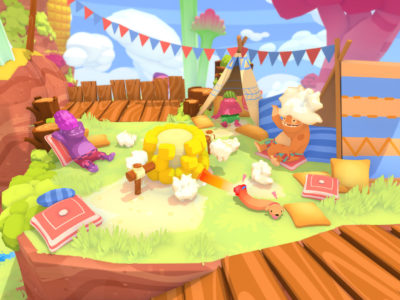 Reviews
PHOGS! is a well-rounded co-op puzzler with a lot of great ideas and terrific execution to accompany them.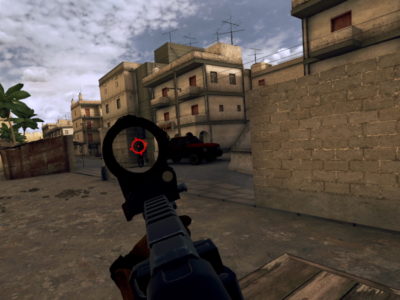 News
The library of possibilities in VR continues to grow with games like Onward. You can run, gun, and jump into multiplayer matches, all ...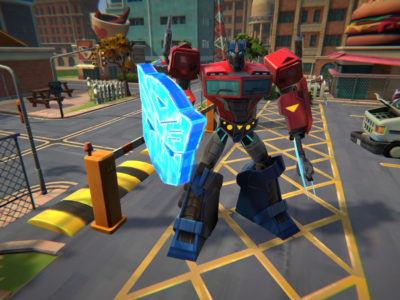 News
Bandai Namco has unveiled Transformers: Battlegrounds, a new Transformers game planned for October.