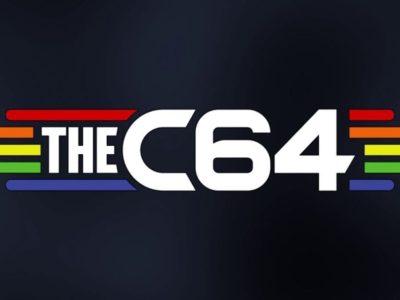 News
Bigger is better than small when it comes to THEC64.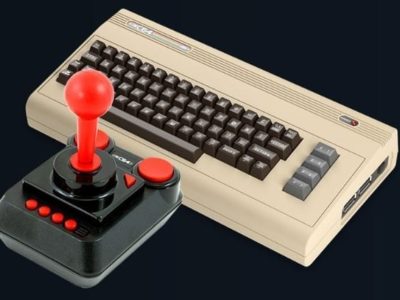 News
THE64 Mini, a throwback console inspired by the original Commodore 64, is heading your way by the end of the year.
News
Breaking news, guys. Watch Dogs is getting a downgrade again, below 1080p. Below 30FPS. It won't even be hitting 480p 15FPS guys. Not ...