Guides
Whether you want to smoothly play games or get all of your tasks done faster, these are the best.
Features
Whether you want to overclock for maximum power or just smoothly play games at the highest settings, these are the best CPUs for ...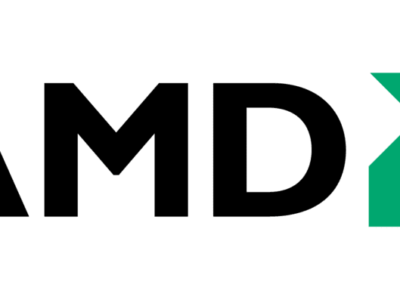 News
AMD has been killing it in the processor market lately. The new Ryzen line of CPUs have proven to be a big hit ...