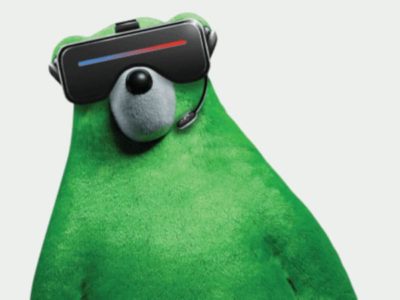 News
No one likes a cheat, including anti-virus provider Kaspersky.
News
As we had covered before, Crytek, makers of the Cryengine used for Space Citizen, is rumored to be going through some serious problems, ...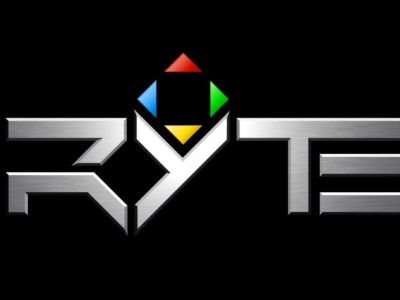 News
Today, Crytek announced its engine-as-a-service program, which will make CryEngine accessible to anyone willing to pay a monthly subscription for the engine. When ...