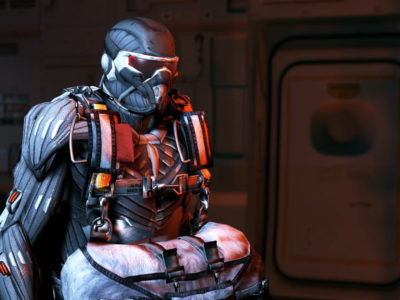 News
The once dormant Crysis Twitter account is teasing something, and it could be a remaster.
Industry
If you still palyCrysis and Crysis 2 multiplayer, you only have until May 31st to get in all your play time. Both games ...
News
Crytek has shown off Crysis 3 at EA's E3 conference. Crytek's Cevat Yerli was on hand to describe the team's goals with the ...