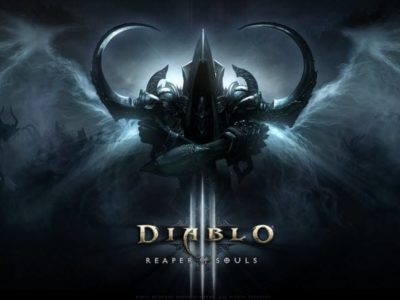 News
After weeks of testing the tweaks to items, skills and Rifts they are ready for public consumption.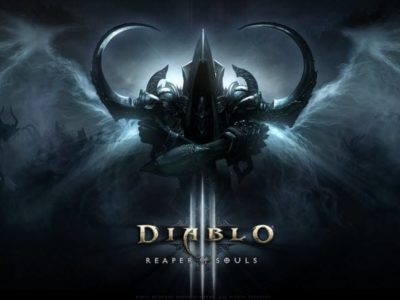 News
Diablo 3 Season 11 kicks off with the Necromancer and some corpse exploding action.
Reviews
The Necromancer class has risen from the dead (well, returned from Diablo 2). How well does it fit in Diablo 3?