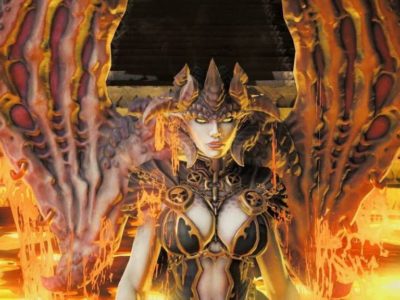 News
Darksiders II Deathinitive Edition and four interesting-looking indie games come courtesy of Twitch Prime.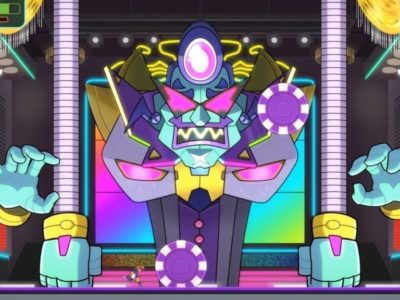 Giveaways
No tricks in this contest: Win a Steam copy of Double Cross. I'm willing to bet that most of you guys are like me ...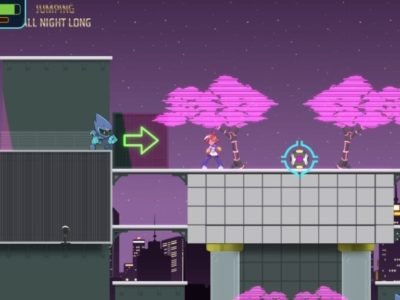 Features
Double Cross is a Saturday morning cartoon come to life with a memorable story and good platforming. Despite some issues with combat and ...