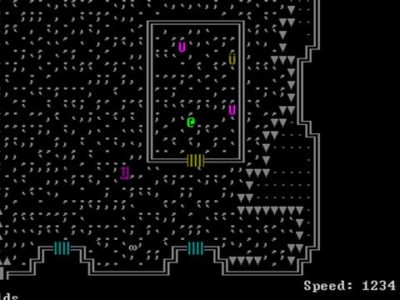 News
Bay12Games has been working on this update all year and now it's here.
News
Bay 12 Games call on the community to help fund the popular Dwarf Fotress. It's never easy funding a project that's been running ...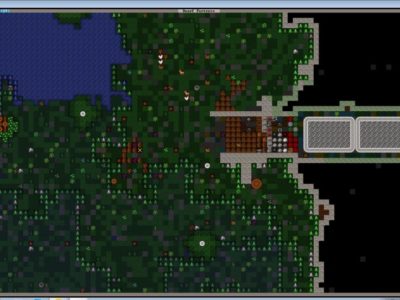 Interviews
Rich talks to Tarn 'Toady' Adams, creator of the enduringly complex and inspiring Dwarf Fortress.