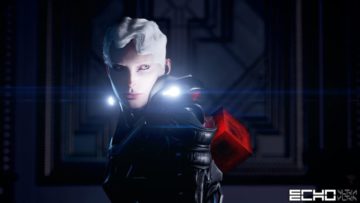 Ultra Ultra's Martin Emborg answers questions about the production process and adaptive AI in their upcoming title, ECHO.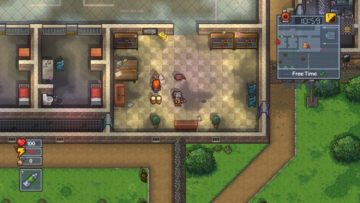 Lead designer Grant Towell on the creation of The Escapists 2, what's new in Mouldy Toof's sequel, and what else to expect in future.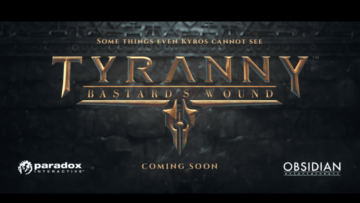 PC Invasion talk to Obsidian's Matt MacLean about Bastard's Wound, the upcoming expansion for Tyranny.
Alex Tintor of Blue Isle Studios answers questions about Citadel: Forged With Fire. Short and long term plans, server structures, community, and more.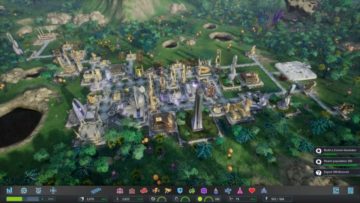 Aven Colony developer Paul Tozour answers our questions about what inspired the game, modding possibilities, and what comes next.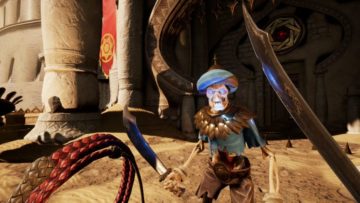 Uppercut's Ed Orman on the studio's upcoming rogue-lite first-person title, City of Brass.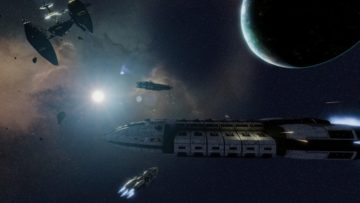 Following the first gameplay reveal for Battlestar Galactica Deadlock, we asked developers Black Lab Games some questions.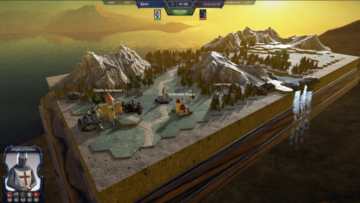 StarDrive creator Daniel DiCicco is turning his hand to tabletop tactics and virtual miniature collection with Longsword.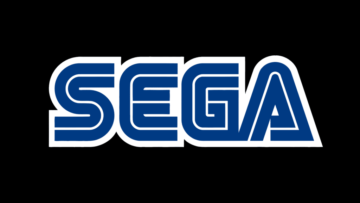 PC Invasion get an overview of SEGA's recent PC porting policy from SEGA Europe's SVP of Commercial Publishing, John Clark.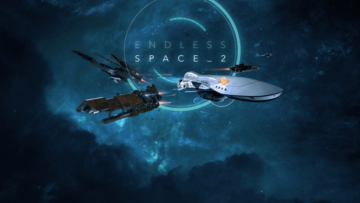 Peter talks to Amplitude's Romain de Waubert de Genlis over a live demonstration of Endless Space 2. Written highlights and footage within.
We take a look (and a listen) at the importance of audio telegraphs in Epic's MOBA, with Paragon's Audio Director Mike Larson.
PC Invasion quiz All Walls Must Fall lead David Hassel about the mechanics and characters of the Kickstarted 'Tech Noir' tactics title.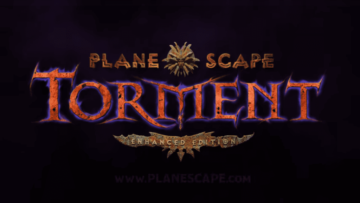 Project Lead Alex Tomovic on how the Enhanced Edition of Planescape: Torment came about, Avellone's involvement, and not touching the story.
Space sim/survival game Hellion is about to launch into Early Access, so we pinned down Zero Gravity to find out more.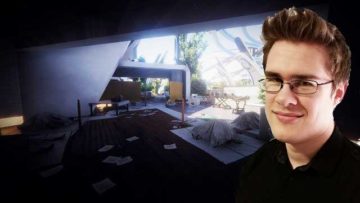 NVYVE Studios Studio Director and Level Designer Adam Simonar tells us more about their upcoming survival sci-fi horror game.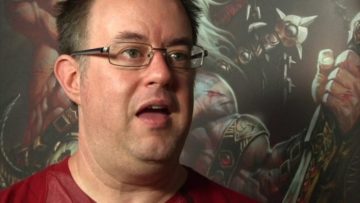 A five-part series looking back Diablo 3's development with the original game director.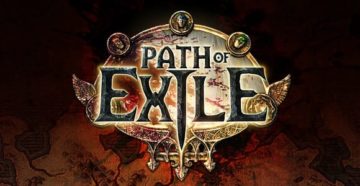 Will the news of an Xbox One version of the ARPG have an impact the PC POE community?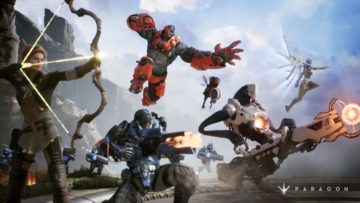 Paul can't resist another chat with Epic's Steve Superville about the ongoing Paragon beta and the current hot topics in the community.