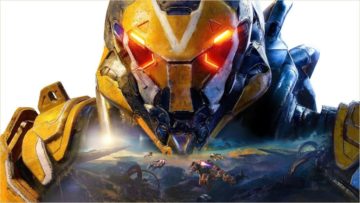 Miss the EA Play stream? Here is all the main news and all the trailers revealed by EA.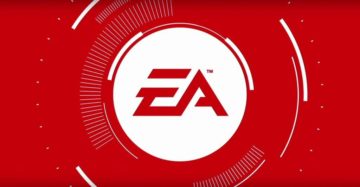 Loot boxes are not going anywhere according to EA's latest comment on the subject.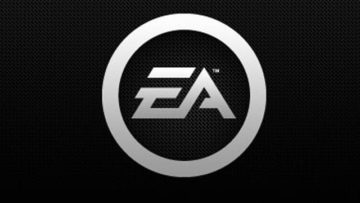 EA's reputation is in the toilet according to numerous sources of data.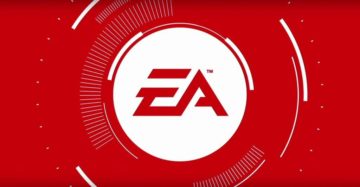 Will be we see EA jump on the battle royale bandwagon? They are watching very closely.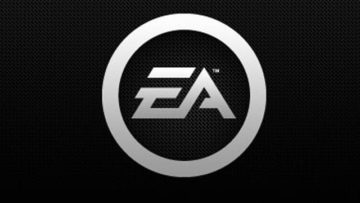 Boycotting Battlefront 2 has impacted EA's share value as sales are well under expectations.
The loot box gambling debate reaches the Hawaii State Capitol and they are looking to take action. Watch the press conference.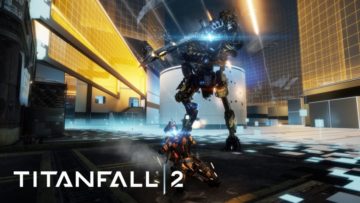 EA acquires the creators of Titanfall.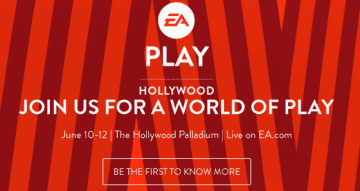 EA is putting some of the biggest releases on show at their special event next month.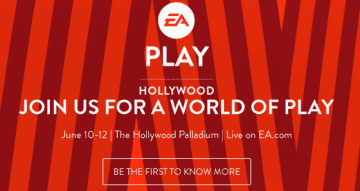 EA dish out a few more details of their Hollywood EA Play event in June.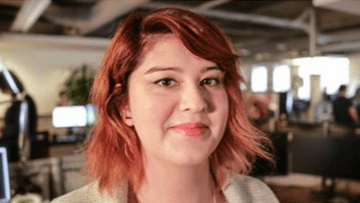 The Portal designer could be working on new Star Wars game or a new IP.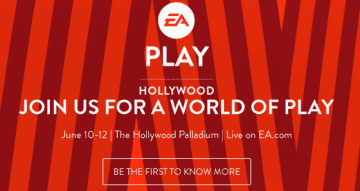 It's January, so we may as well start thinking about E3 already; EA certainly are, and have announced dates for their separate 'EA Play' event.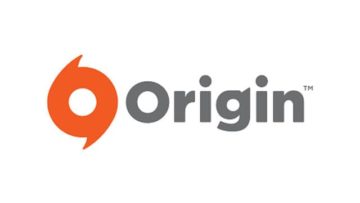 Origin is joining the holiday sale fun with one of their own and there are decent discounts on EA titles.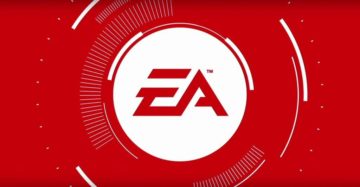 Youtube and social media is still littered with sponsored content that's not labeled as such but EA has now revealed rules that will have to be adhered to.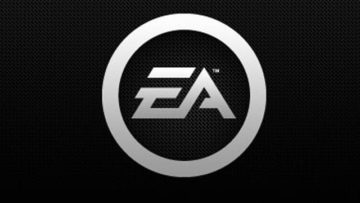 Origin users in Myanmar (formerly Burma) have found themselves locked out of EA's Origin.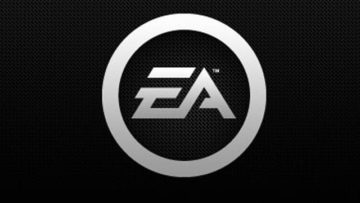 There's an organisational shake-up at EA today with the formation of EA Worldwide Studios.
Here's what went on at EA's E3 2016 press event. New stuff from Titanfall 2, Mass Effect: Andromeda, FIFA 17, Battlefield 1, and others.
EA set to milk Star Wars as much as possible.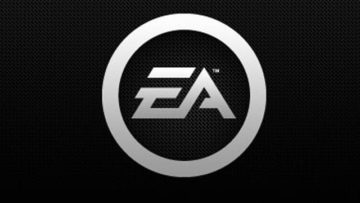 Dear EA, thanks so much for moving your main summer press conference to a Sunday. Love, every games writer.