Features
We make a list of predictions for what's to be shown during the Xbox and Bethesda showcase during E3 2021.
News
The latest trailer for Everwild sure is gorgeous, but we still don't know much about the game.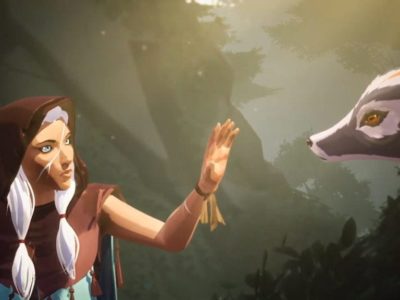 News
Rare has unveiled its next big game, and it's got nothing to do with a bird and a bear.