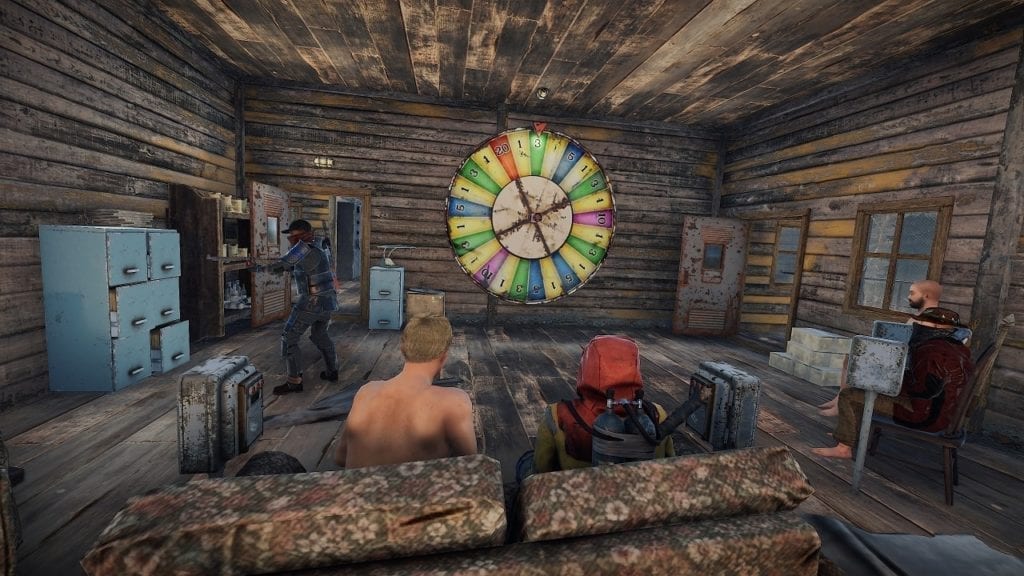 News
Rust is getting a new mode for newbies and players that don't want to be punished quite as much.
News
Garry Newman details what's new with the development of Sandbox and the progress is exciting.
News
The next iteration of GMOD will not be Garry's Mod 2, but rather Sandbox, a project that has been in development for a ...