Features
Relax to some of the best grass in PC gaming and don't forget to share.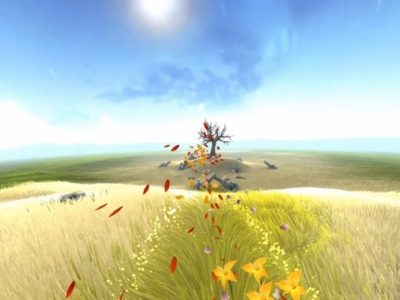 News
You can bring life back to nature in Flower, which is celebrating its tenth anniversary.
News
Thatgamecompany, developers of such awesome games like Flower, Journey and Flow, have hinted that a new game may be coming later this year. ...