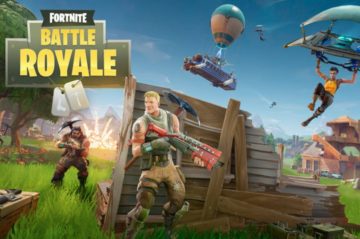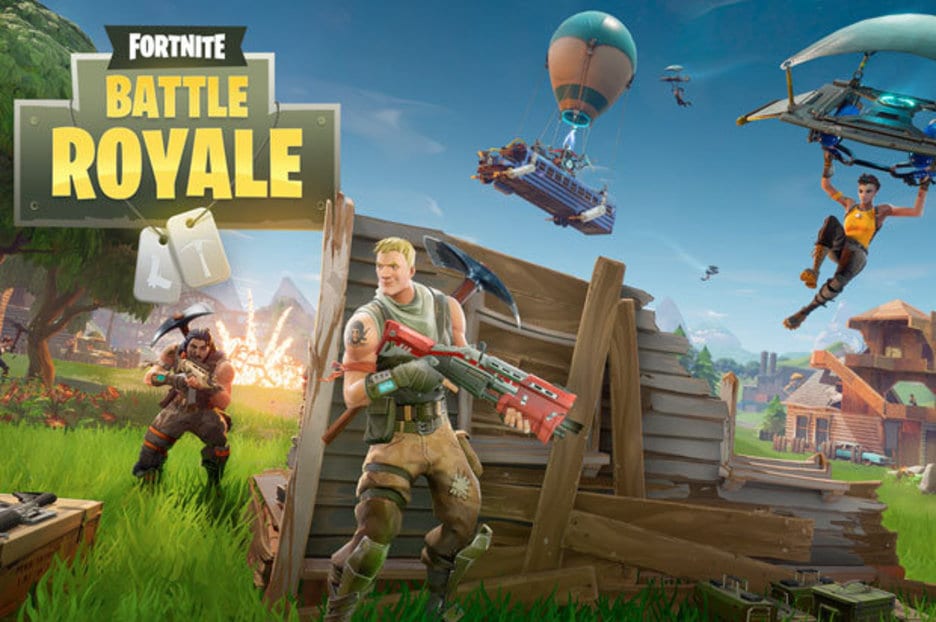 Fortnite and PUBG continue to grow and it's going to hit other games when it comes to sales and microtransactions.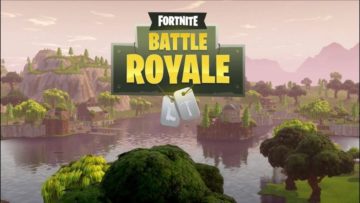 The latest update finally goes live following yesterday's "issues".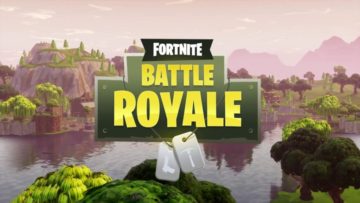 The latest Fortnite patch is going to be delayed and won't make Wednesday's scheduled update.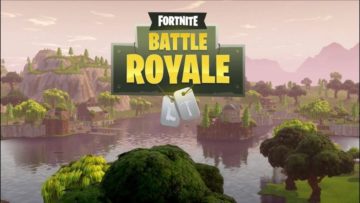 Epic releases their next update for Battle Royale and Save the World.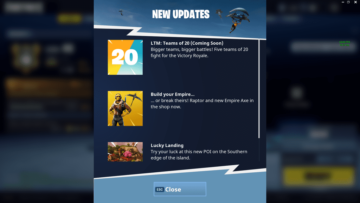 A new limited time mode is coming to Epic's popular battle royale to keep players busy.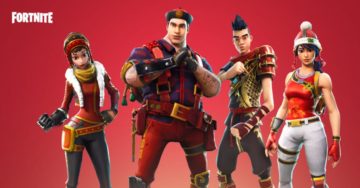 This update is a week later than expected due to Epic's constant technical issues on the servers.
New drivers to enhance your Kingdom Come: Deliverance, PUBG, and Fortnite.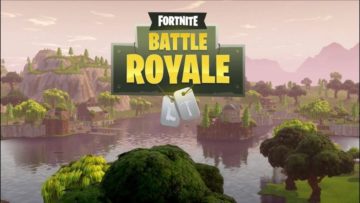 Epic has hinted that skill-based matchmaking is coming but is it the right thing to do in battle royale?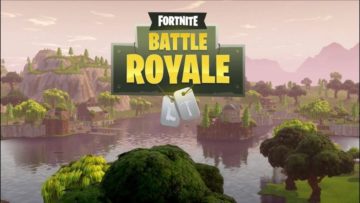 Epic reveals what is going wrong with their Fortnite service and appeals for more gamers to apply for jobs.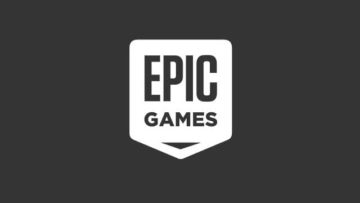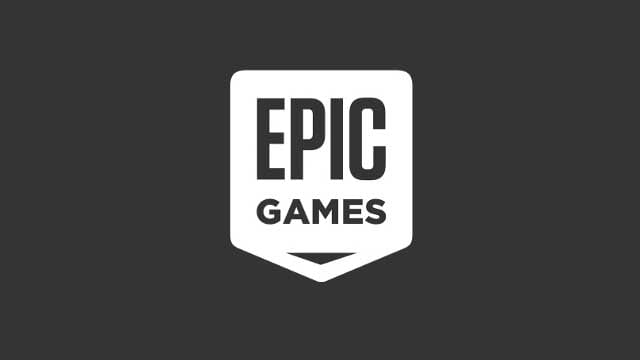 Your Epic Games account could be in danger. Might be a good idea to change the password now.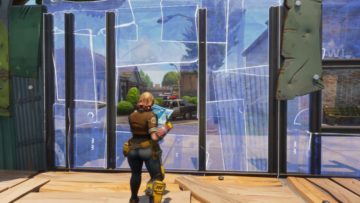 Stability has been a problem recently and it's still concerning Epic.
Epic is finally releasing the v2.4.0 update this evening now bugs are squashed. Well, some of them.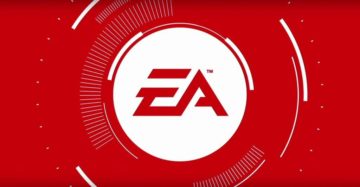 Will be we see EA jump on the battle royale bandwagon? They are watching very closely.
A database restore has not gone to plan when they attempted to deploy the 2.3 update,
Get ready for the new map because the servers are going down this morning.