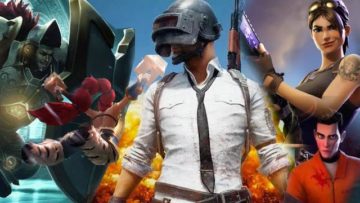 As developers continue to push the battle royale genre some gamers are being left behind.
PUBG are losing ground but a lawsuit could just be futile at this stage.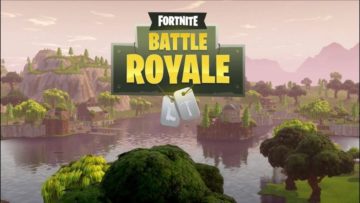 Epic starts testing competitive play modes with this limited time event with more news to come.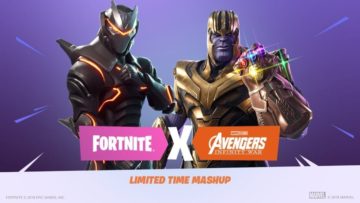 The Avengers movie tie-in has now gone live. Fine the Infinity Gauntlet and transform into Thanos.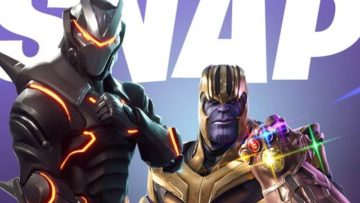 Epic teams up with Marvel for the Infinity Gauntlet Fortnite Battle Royale event this week.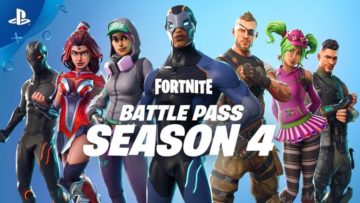 Epic releases their latest round of extras that can be acquired by playing even more Fortnite.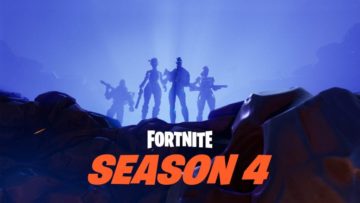 New map locations, a huge impact, and more changes have arrived in Fortnite.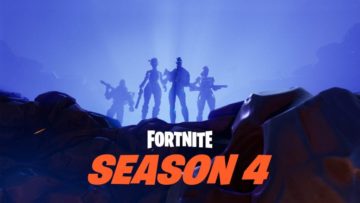 Tomorrow morning we are expecting to see some big changes to Fornite Battle Royale. Brace for impact folks!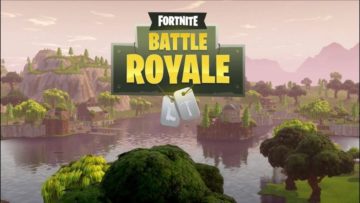 Battle royale is bringing in huge amounts of cash for Epic as its popularity continues to grow.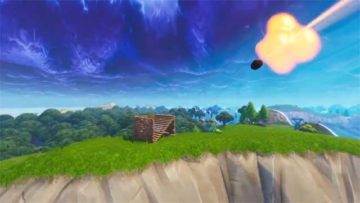 It's happening! The first signs of impending doom are hitting the Fortnite island.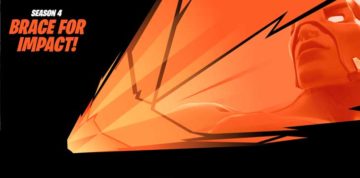 Season 4 is getting closer and the update teases continue with a new image. Something may be about to hit.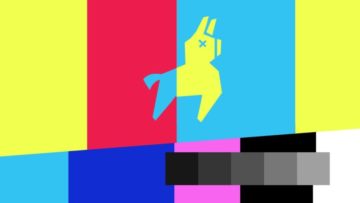 The Fortnite battle royale mysteries are ramping up and something big could be about to happen.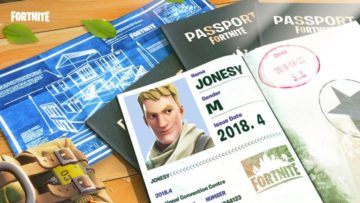 The Far East better be prepared because Epic is about to unleash Fortnite on the masses.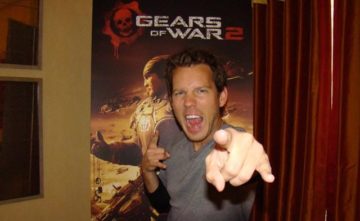 Shots fired! CliffyB does not want his Radical Heights team being poached by Epic.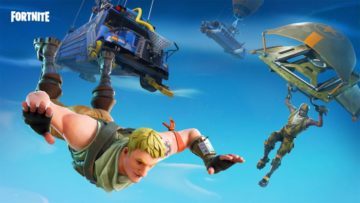 Due the technical difficulties over the past 24 hours Epic is delaying the release of the new 50 v 50 limited time mode.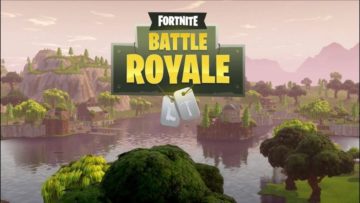 Epic pulled the servers offline to address database issues and it's been offline for a very long time.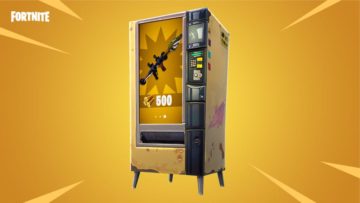 Epic plans to drop 'content updates' outside of major patch updates starting this week.
Looking for all the Vending Machine Locations in Fortnite Battle Royale? This map has them all pinpointed.