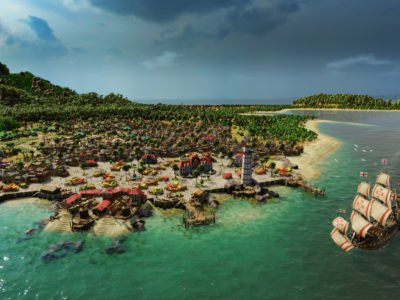 Reviews
Port Royale 4 brings you trading and economics from the Age of Sail in Caribbean waters.
Previews
Do you want to be a pirate? What do you mean "no, I want to be a trader?" Well, you can do both ...
Reviews
There was a brief moment during my time with Rise of Venice where I thought it may have the potential to be a ...