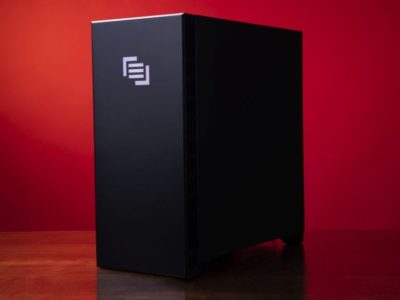 Features
We reviewed a lot of hardware in 2019. Check inside for a look at all the products PCI checked out.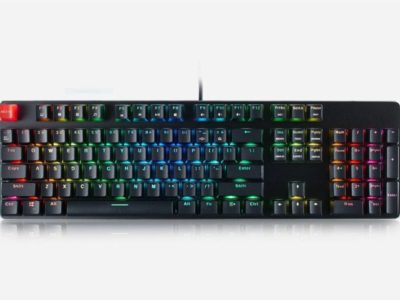 Hardware
The Glorious GMMK is a fully mechanical keyboard with hot swappable switches. Its features stand out, but more than that, the price is ...
Hardware
The Model O is a lightweight gaming mouse packed with features. For the price, it's a great value, though the lightweight design may ...