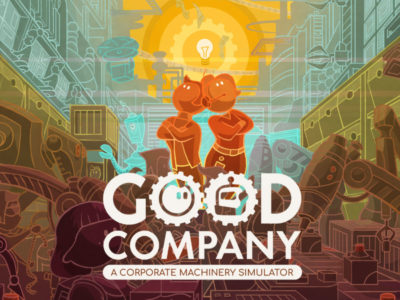 News
Check out loads of new features designed to save corporate overlords both time and money.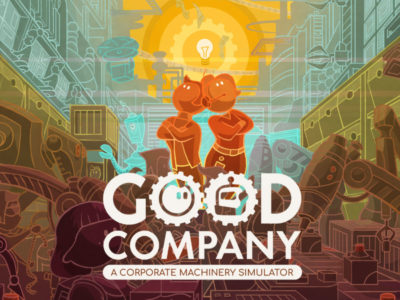 News
The tycoon sim that lets you build your own tech company from your garage up, Good Company, has just launched into Steam Early ...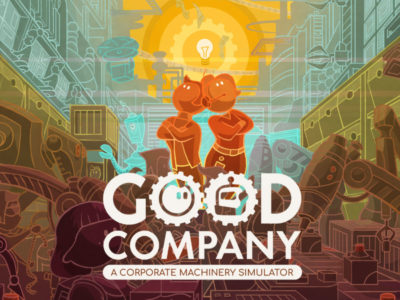 News
Check out the gameplay trailer and pre-order bonuses for the recently announced tycoon management sim Good Company. Business opens March 31.