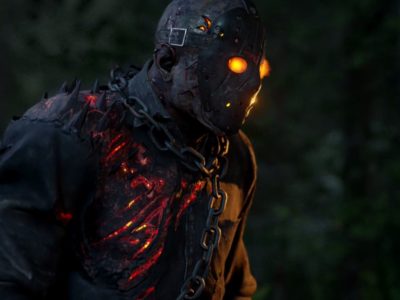 News
Friday the 13th: The Game will end and close its dedicated servers this month when the final patch drops.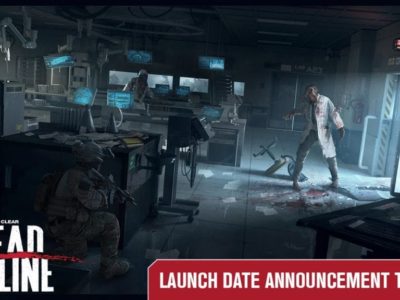 News
Breach & Clear: Deadline will be fending off the zombie hordes on 21 July, according to this thoroughly disgusting trailer.
News
Breach & Clear: DEADline, follow-up to to the turn-based tactics game, will be sending you to fight monsters via Steam Early Access. It ...