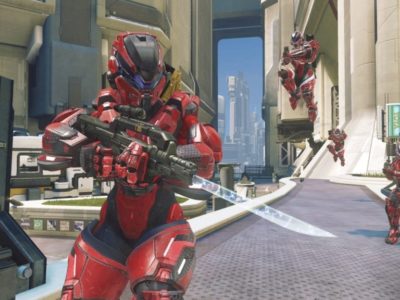 News
The map maker is coming to PC so you can use a keyboard and mouse. How nice.
News
Halo 5, a new installment to one of the biggest gaming franchises ever is on its way and gamers everywhere are beside themselves ...
News
Whilst speaking to Gamezone, Master Chief voice actor Steve Downes revealed that it's very unlikely that we will get to play Halo 5 ...