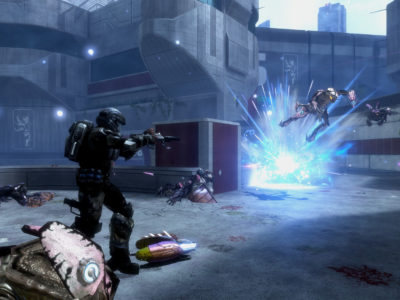 News
Halo 3: ODST and its Firefight mode are coming next week, and brings improvements to the base game.
News
Back when Halo: The Master Chief Collection was first confirmed for PC, Microsoft stated that it would come one game at a time. ...
News
Halo 5: Guardians will release next year but the Beta will be out this December, speaking to Joystiq, Bonnie Ross, 343's general manager, ...