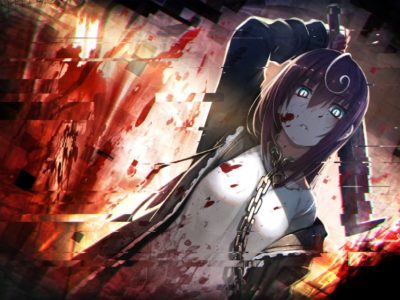 News
Prepare for another dark adventure with Death end re;Quest 2, which releases in the West in Summer 2020.
News
Death end Request2 has been confirmed to be coming to PC sometime in 2020, although segments of its sexual content will be censored.
News
With absolutely no fanfare, the vastly updated remake of Hyperdimension Neptunia has hit Steam. Hyperdimension Neptunia Re;Birth1 – to give it its full ...