News
The final release might bring more players to it, so it can show its potential as more than an FTL-like.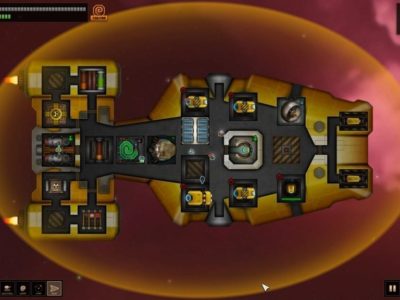 Features
I take a look at Shortest Trip To Earth, which is a self-described "cozy top-down spaceship simulator, inspired by Faster Than Light and Firefly."
News
FTL inspired Shortest Trip to Earth has been signed with a publisher, and now has a loose, Early Access release date.