News
Remeber Lineage Eternal? The great looking RPG. Well, it's now back as something else.
News
There's now finally some movement from NCSoft as the Korean site has gone live.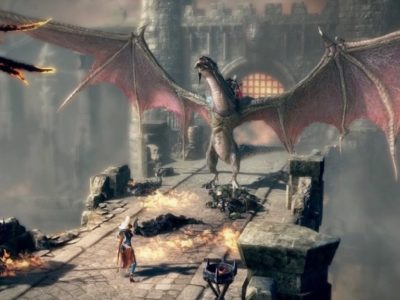 News
Diablo 3 may be super popular but Korean studios are developing some fantastic looking APRG alternatives for the future. Later year we talked about ...