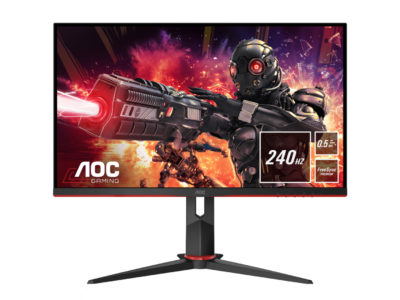 Hardware
AOC is looking to be the only name you consider when looking for a new gaming monitor.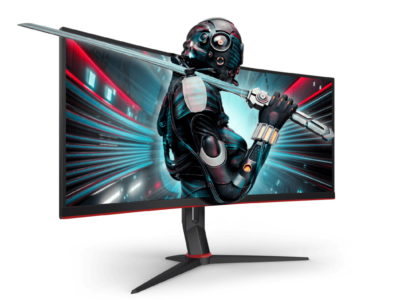 Hardware
It's surprising to see what a new monitor will do for your PC gaming experience. I had recently upgraded from two smaller, dual ...
News
Hardware maker BenQ has released four brand-new monitors with gamers being the target audience. These new monitors are a part of the company's ...