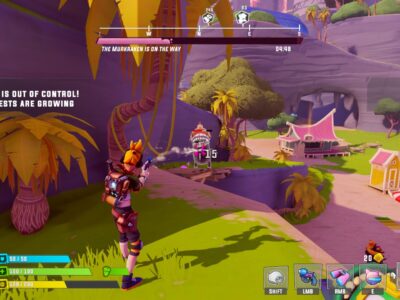 Previews
This rogue-lite is currently in beta, and we have some fresh impressions for you.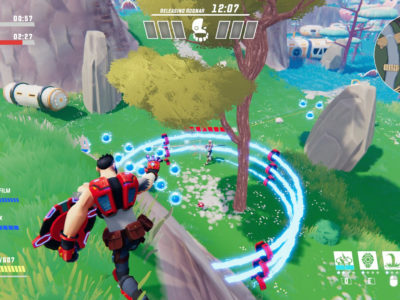 News
Agents: Biohunters is a free-to-play hero shooter and monster hunter hybrid out now on Steam Early Access. It also has a brand new ...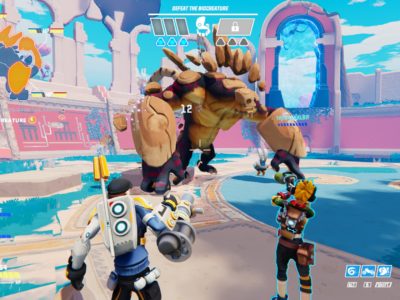 Previews
Agents: Biohunters just had a closed beta and we got to play some rounds. Come read our impressions to find out if it ...