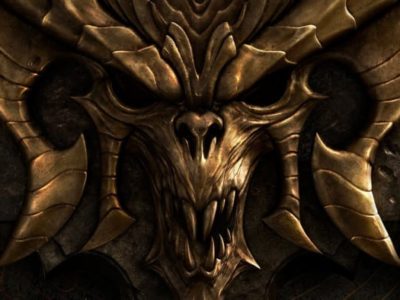 News
Have a look at this weekend's gaming deals.
News
Gasp! EA have added two more games to their already rather generous Humble Origin Bundle, both of which can be acquired by paying ...
News
In a new update to his Project Godus Kickstarter fundraiser, Peter Molyneux has released a video in which he takes a trip through ...