Whether you're working, lounging around, or tending to the family this weekend, I hope you can squeeze in some quality some game time. Steam, GOG, and Blizzard are all running weekend sales, with publishers as varying as EA, Focus Home Interactive, and Arrowhead games. And for the petrol-heads, DiRT: Rally is completely free until September 16.
So if you're looking for game deals or something new to play, here's a roundup of a few PC gaming sales that are happening throughout the weekend.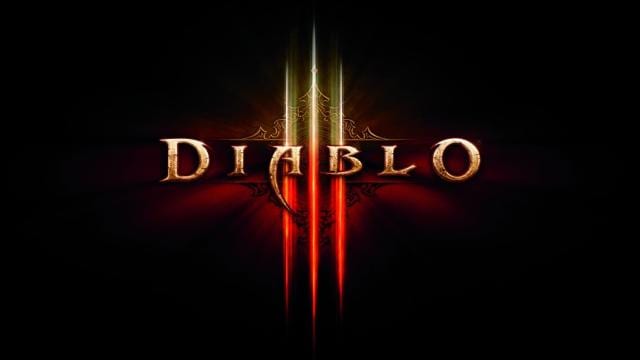 Diablo III sale and related merch
As if to further build-up the hype for the ongoing Season 18, Blizzard is running a sale for Diablo III. The base game is discounted at 50% off. The Necromancer expansion is also on sale, listed at 33% off.
For those who are interested in Blizzard merchandise, a number of game-related books are on sale. Some of the deals include the official World of Warcraft cookbook, along with a number of novels set in the Diablo and StarCraft universes. The deals belong to Blizzard's Fall Book Sale and will continue through September.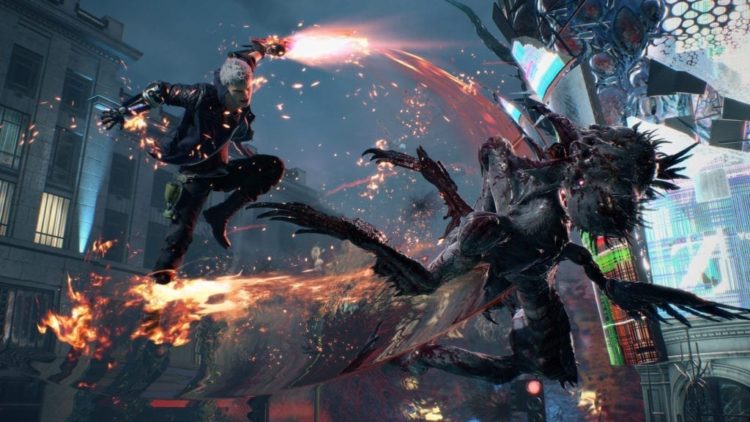 Steam sale features Focus Home Interactive, Arrowhead Games, and Devil May Cry 5
Steam, as always, is running a number of sales this weekend. First off is the Arrowhead Games developer sale, which includes titles such as Helldivers, Magicka, and Gauntlet: Slayer Edition. 
The Focus Home Interactive publisher sale includes games such as Vampyr, Mud Runner, Insurgency: Sandstorm, and A Plague Tale: Innocence. Also included is The Surge, likely to build-up the hype for The Surge 2, due for release on September 24. Capcom's stylish Devil May Cry 5 is also discounted this weekend.
Finally, have a look at the indie, action RPG CrossCode. This game has a colorful sense of style, and also has a playable demo.
GOG has Techland and classic EA games for sale
GOG now offers Call of Juarez: Bound in Blood as well as Call of Juarez: Gunslinger on their DRM-free storefront. To celebrate this, the company is offering a sale on Techland games.
Along with the two aforementioned games, this means Dying Light and all of its related DLC is on sale. For those who enjoy a first-person, action focused game with plenty of distracting elements — such as crafting weapons and looting — Dying Light is worth your time. This zombie-fest is one of my personal top games of the last five years, and I still find myself going back to play it today.
Perhaps more unusual is the Classic EA games sale. This includes titles as varying as Dead Space, Mirror's Edge, and Medal of Honor: Allied Assault. But it also includes older games like Populous, SimCity, Crysis, the Ultima games and the Wing Commander games.