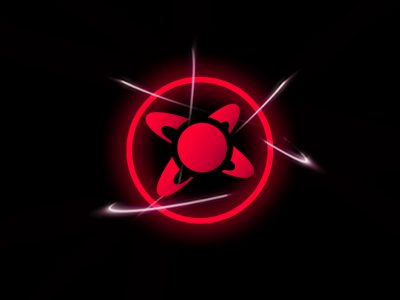 Hardware
AMD Radeon users will have to remain patient for now, but the wait could be worth it.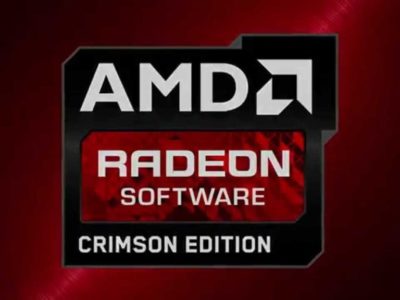 News
A change of style for AMD's driver software, as 'Crimson' introduces the new Radeon Software suite.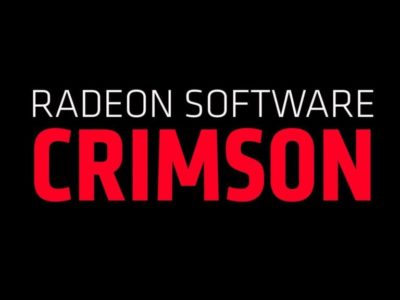 News
AMD prepares to paint the town Crimson, as the old CCC gets a new name and a UI overhaul.