Industry
Ubisoft has provided an update on Beyond Good & Evil 2, following the studio departure of Michel Ancel.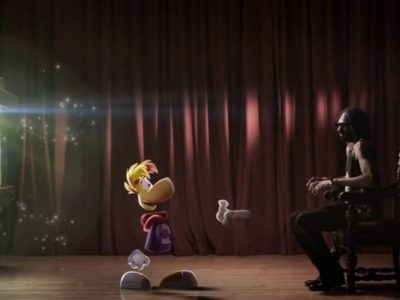 News
Ubisoft announced that Rayman Legends would be coming to the new-generation consoles in 2014, last month. Yesterday they announced when the game would ...
News
News has come that Rayman Legends is to be released on XboxOne and PlayStation 3. Speaking in a conference call, Ubisoft CEO, Yves ...