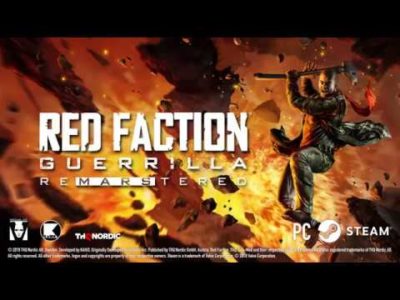 News
Red Faction Guerrilla is back in July with all-new and improved visuals. Watch the new trailer.
News
THQ Nordic remaster another older game and give it a graphical boost. Check out the first shots.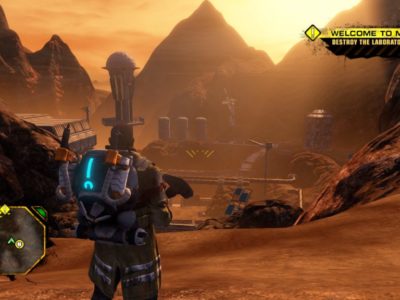 Reviews
Man I loved the first Red Faction game on PS2, back in the day when I was a true Sony boy, circa 2001. ...