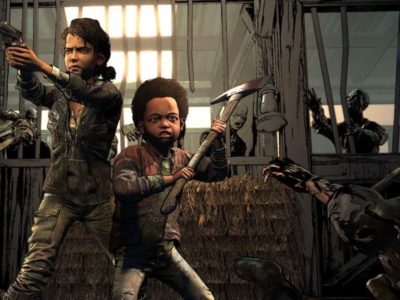 News
Add one more to the roster of Epic exclusives.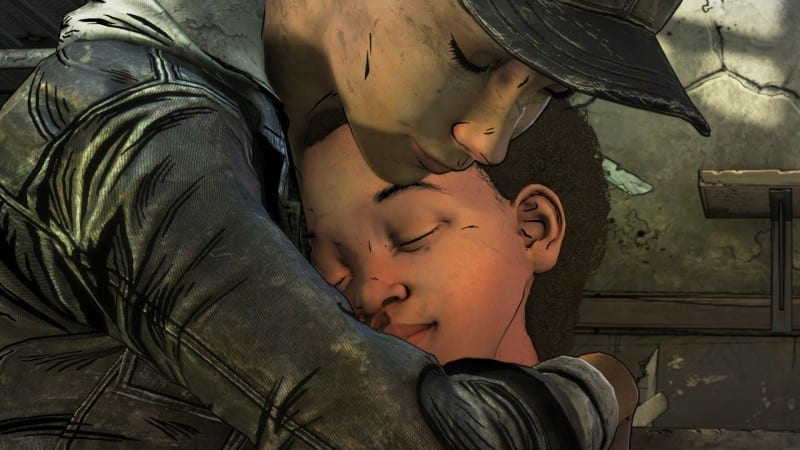 News
Telltale's The Walking Dead may have concluded, but a definitive package from Skybound will bring back all the games in the series and ...
News
Other Ocean's #IDARB (It Draws A Red Box) is celebrating two of Robert Kirkman's acclaimed comic series: The Walking Dead and Invincible. The ...