Reviews
Despite the gravitas, the story of Raji: An Ancient Epic is just an excuse to show you some fantastical vistas.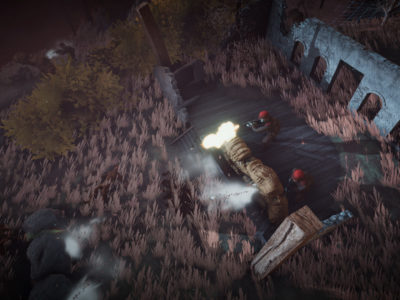 News
Between missions you'll have the opportunity to make choices that might please some of your soldiers, but at the cost of angering others.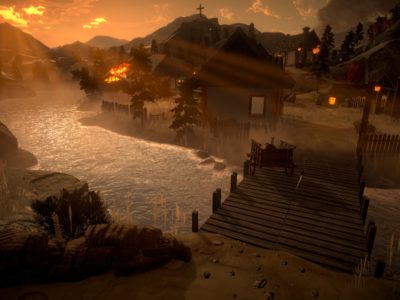 News
Story-driven tactical RPG, Broken Lines, spies a Q1 2020 release date. The game's official website suggests a launch around February.