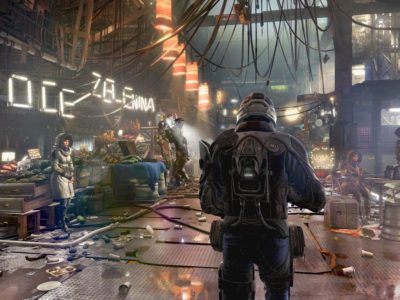 Features
You don't have to wait for Cyberpunk 2077 to have a stellar experience in the genre on PC.
Reviews
Tim jacks into the morally grey cyberpunk world of Technobabylon, searching for clues to a serial murder spree and to the game's quality.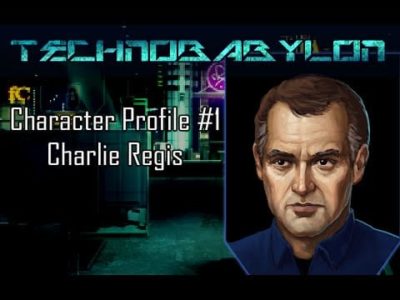 News
The year 2015? I think you'll find that it's the year 2087 – at least, it is in Technobabylon. Technobabylon is a cyberpunk ...