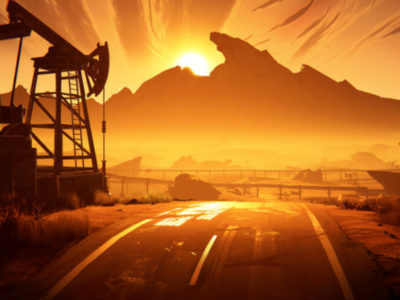 News
Digixart details its next story-driven title Road 96, this time with a randomized twist.
Reviews
Ubisoft get a lot of justified stick for their record on PC. An era of devotion to failed DRM schemes, the inconsistencies of ...
News
The Ubisoft E3 show is scheduled for 9 June at 3pm (Pacific) and will include four or five titles you may well have ...