Hardware
The focus is on other improvements like IPC and likely cache and frequency, too.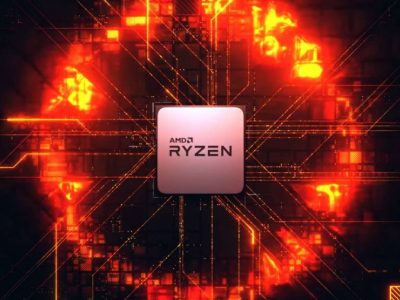 Hardware
A shift in CPU production for AMD could be a major boost for the company's future offerings.
Hardware
AMD seems confident that Zen 4 and RDNA 3 will signficantly raise the bar yet again in 2022.