Excalibur Games has recently dropped a cool new update for Tracks: The Train Set Game. This new update for the charming little title adds full controller support (this includes the Xbox line along with third-party options), along with a large variety of new placeable objects for you to use to enhance your track environments, such as planes, vans, rocks, and a whole lot more. The little models for the passengers/characters have also received an update, sporting even more looks that represent different jobs.
Check out this trailer which shows off the new content:
Tracks is available for $20 on Steam. It's still in Early Access, so expect more updates within the coming months.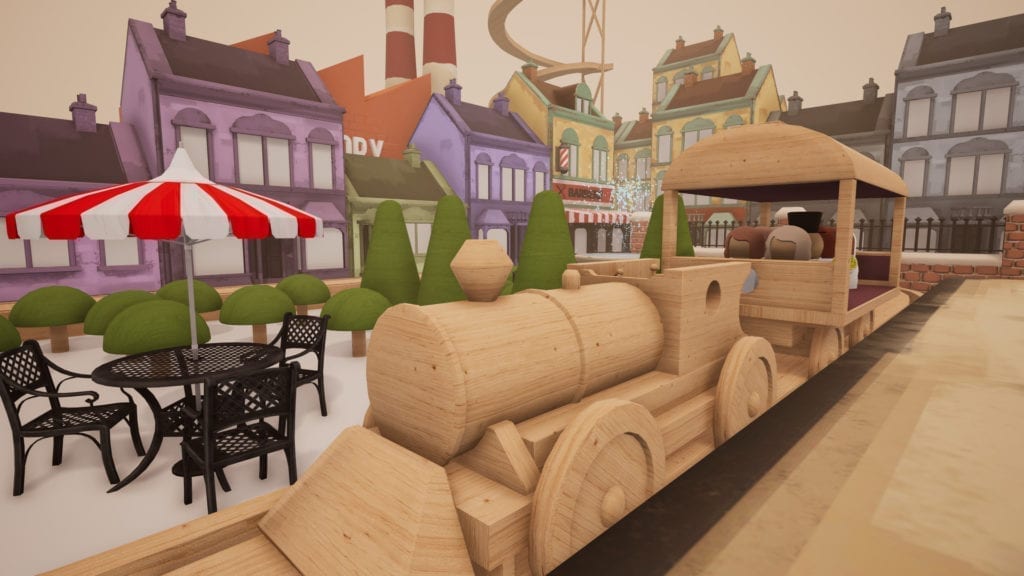 Related to this articleRelated to this articleRelated to this article
Having been introduced to video games at the age of 3 via a Nintendo 64, A.K has grown up in the culture. A fan of simulators and racers, with a soft spot for Nintendo! But, he has a great respect for the entire video game world and enjoys watching it all expand as a whole.