The way you climb and fall the Ranked system in Valorant is getting a complete overhaul in Episode 2. The new system will use Rank Rating as a points system to determine and display your rank. So, no more tiny arrows vaguely representing your progress up or down the Ranked tiers. Plus, there will be a leaderboard displaying the top players in each region. Riot Games has also made a load of quality of life improvements to the Ranked system.
Soon after the start of the new Episode, players will receive their Episode 1 Act III Ranked rewards. This will now include a gun buddy based on the highest rank you achieved during the Act.
First off, let's run through the transition for Ranked Matchmaking from Episode 1 Act III to Episode 2 Act I. Episode 1 will end on January 11 at 10 PM in your region. At this time, Competitive will be disabled. Ideally, Riot will re-enable the mode the following day when Episode 2 begins. However, there have been issues at the beginning of patches in the past, so don't hold your breath.
Get Ranked
You will now be required to play five placement matches to get your new rank. Even if you had a rank in the previous season, you still need to play five matches. The maximum rank you can achieve from placement games is Platinum 3. The rank distribution has also been updated. So, there will now be significantly less Iron players and more between Bronze and Diamond.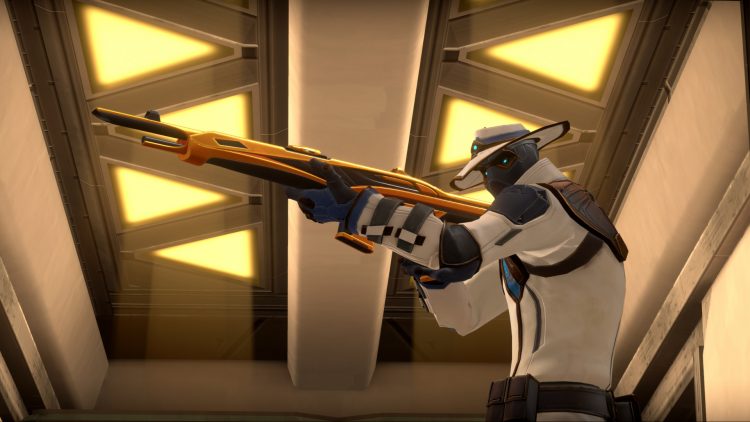 As for the Valorant leaderboards, these will be displayed in the client and will include all Radiant players. That's the top 500 players in each region. It will also include all the Immortal players, which is roughly one percent of the players per region. The Immortal rank is being condensed into one tier, which will use the Immortal 3 icon. To stay on the leaderboard, you will need to have played 50 ranked matches, play one ranked match every week, and not get banned.
Valorant Ranked system update
Now for the good stuff, the core changes to the Ranked system. As mentioned, the little arrows that defined your in-game performance and movement through the ranks are now gone. You will now have a progress bar that displays your Ranked Rating. If you are Immortal or Radiant, your progress bar will be replaced with your position on the leaderboard.
The minimum Ranked Rating you will gain or lose for a win or a loss is 10. The maximum you can gain for a win is 50, while the maximum you can lose for a loss is 30. For a draw, the maximum Ranked Rating you can gain is 20 and it will be based on your performance.
When you get promoted to a higher rank, the lowest you will begin at is 10 Ranked Rating. There is also demotion protection. Losing a game that would demote you will instead put you on zero Ranked Rating for your current rank. If you lose a game on 0 Ranked Rating, you will get demoted. However, you will not drop lower than 80 Ranked Rating for the lower rank.
The majority of your Ranked Rating will come from winning or losing. Individual performance plays a lesser role. In Immortal and Radiant, individual performance is irrelevant. Riot has also added a new rank ceremony and a celebration visual for getting promoted.
Valorant Episode 2 Act I will begin on January 12. Along with the new Ranked season, it also adds a new agent, as well as a new Battlepass. You can check them both out here.