Ubisoft's open-world racer The Crew 2 has proven to be quite an experience. While not the perfect racing game, it has a lot of stuff going for it due to the sheer size of its open-world, large roster of different vehicles, and of course that special instant-vehicle switching mechanic. If you arcade racers that are all about style, and off-the-walls fun are your type of thing, then there's a good chance you're going to love The Crew 2.
We're giving away a digital copy of the game. On top of that, this is the Gold Edition, which includes all sorts of perks, including the Season Pass. So, you'll be set for a consistent flow of new content as more is added to the game each month.  There's only one code to give away, so let's see who wins!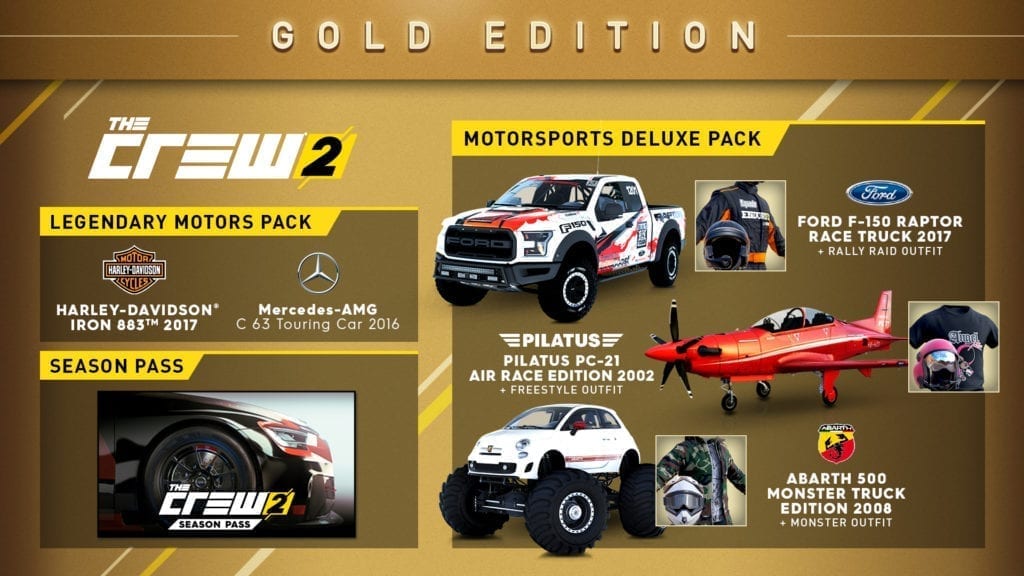 The Crew 2: Gold Edition Giveaway

Having been introduced to video games at the age of 3 via a Nintendo 64, A.K has grown up in the culture. A fan of simulators and racers, with a soft spot for Nintendo! But, he has a great respect for the entire video game world and enjoys watching it all expand as a whole.