Many have been anticipating the sequel to the film Zombieland for quite some time. It was more than just the cast of Emma Stone, Bill Murray, and Woody Harrelson that stole the show there. The movie was a dark comedy set in the post-apocalyptic world that, in my opinion, nailed the comedy. A teaser for the upcoming sequel rekindled some of that excitement just days ago. And to many people's surprise, a game, Zombieland Double Tap: Roadtrip, will also release close to the second movie's launch.
Name's Tallahassee
Zombieland Double Tap: Roadtrip, surprisingly enough, features the main characters from the movie. Although this might have done well in a full-on, 3D translation, the game instead calls on a top-down view of the post-zombie world. Still, you should recognize some of the celebrity cast previously mentioned in this twin-stick shooter adventure.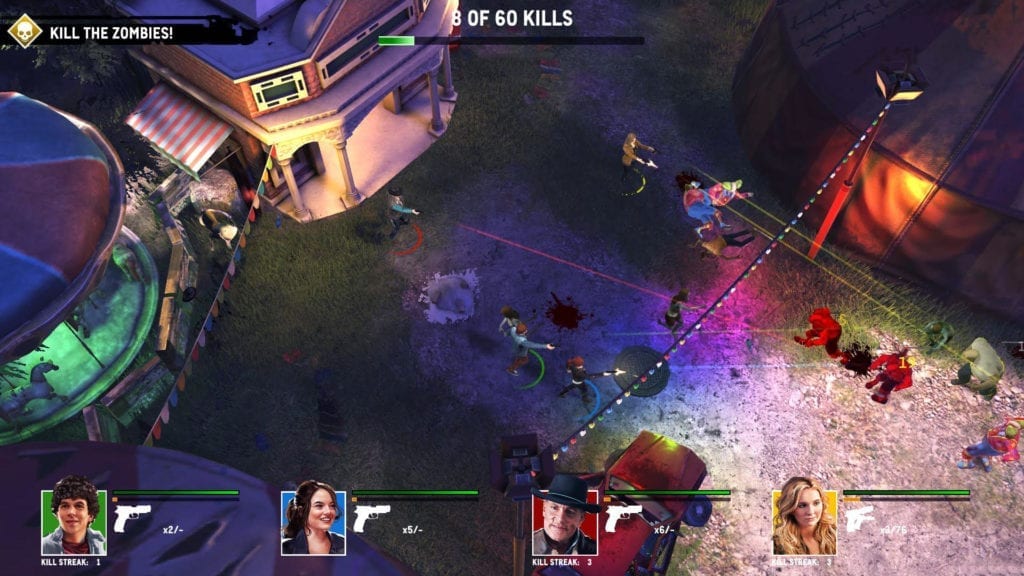 Always double-tap
There's more to meets the eye for this movie tie-in title. For example, the game will feature a campaign mode, most likely playing to the tunes of the film. However, the campaign is just one of the components of the overall experience. A "wave-based horde mode", along with daily and weekly challenges, will also be a part of the zombie experience.
Power to some players
It looks as though Zombieland Double Tap will have pre-order incentives if you plan to pick up the game via GameStop. A golden revolver will be treated as an exclusive item to those who pre-order the game through the retailer. However, for PC players, it is unclear if there will be a digital option for those who want the exclusive item.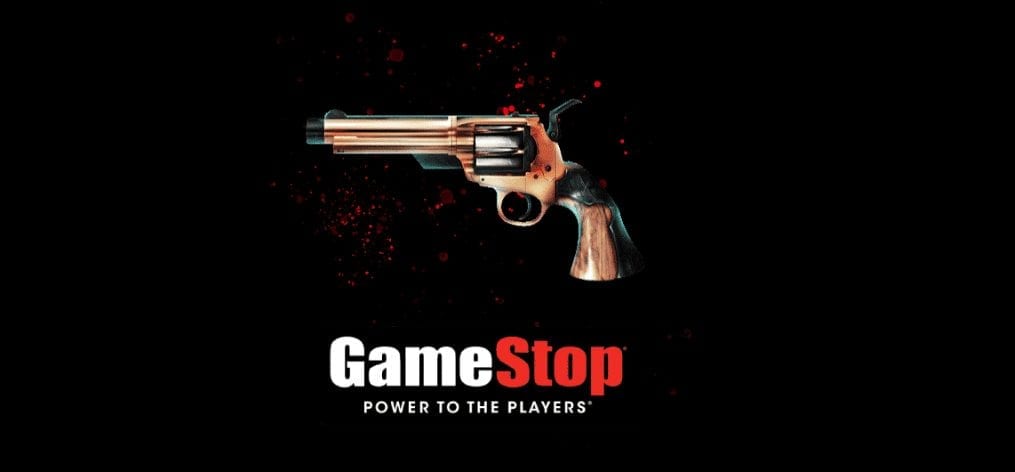 Clicking through to the official GameStop website for more information only indicates that the PlayStation 4 and Xbox One versions of the game can be ordered here to obtain the exclusive item.
Zombieland Double Tap: Roadtrip will launch on the PC come October 15. Simultaneously, the game will also launch on Xbox One, PlayStation 4, and Nintendo Switch. The film, Zombieland Double Tap, releases on October 18.