The Apex Legends Fight Night patch rolled out yesterday. It's an homage to Pathfinder and begins digging into his origin story. It added a Town Takeover dedicated to the Legend and introduced a new collection event with a bunch of cosmetics for players to earn. The Fight Night patch also made a few changes to some of the Apex Legends characters. However, just before the patch shipped, Respawn Entertainment decided to adjust some of these balance changes.
Caustic was supposed to get a buff to his Nox Gas Trap, which would decrease its cooldown from 25 seconds to 20 seconds. Respawn decided not to implement this buff and left the cooldown and 25 seconds. It was a wise choice, given how good the Legend already is at setting up defensive bunkers and blocking narrow pathways.
Aside from the Caustic changes, Respawn decided to implement a nerf to the mistress of gravity, Horizon. Her Gravity Lift effective cooldown has been increased from 16 seconds to 21 seconds. Another apt decision, given how impactful movement is on the outcome of games. This nerf brings Gravity Lift's cooldown more in line with other movement abilities like Pathfinder's grapple.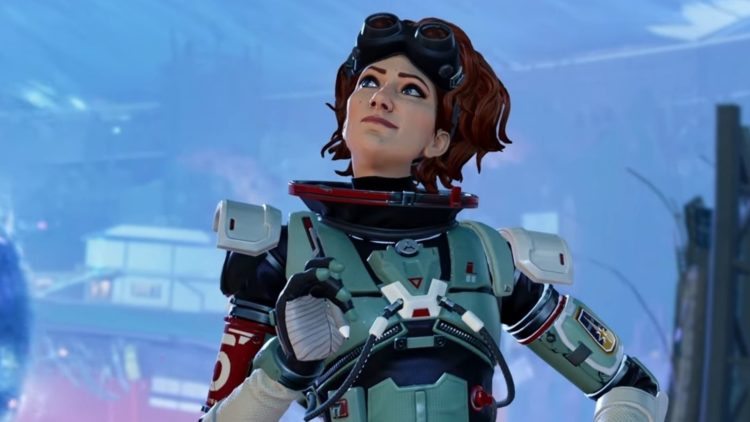 With the Apex Legends Fight Night patch, Respawn also made some last-minute balance changes to the Ring. The radius of Ring Five has been increased in size from 1,500 to 2,000 units. The time to close remains the same. Ring Six is now the last Ring and will slowly close over 100 seconds. The closing point will be somewhere near the center of Ring Five.
Pathfinder's time to shine
The final change Respawn has implemented for Fight Night is that normal matches of Apex Legends will only take place on Olympus for the next week. This is to give everyone a chance to experience the Pathfinder Town Takeover. Competitive players should note that ranked matches will still take place on World's Edge too.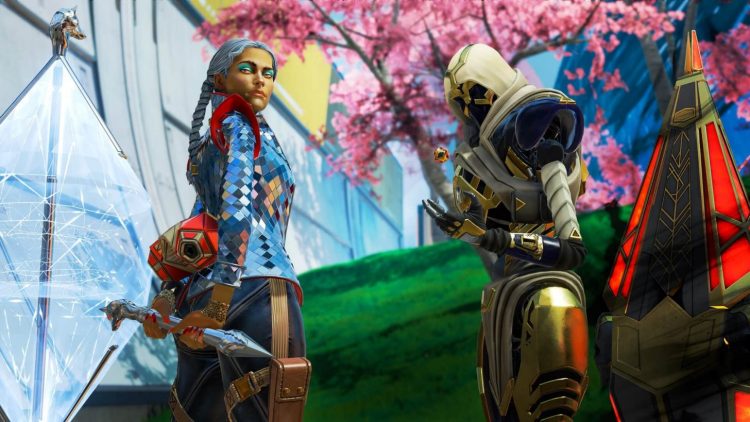 While Pathfinder is the focus of the Fight Night event, the other Legends have some cool cosmetics you can pick up. As you can see from the image above, which shows off a futuristic-looking Revenant and Loba. However, these are only available to claim/purchase during the time the event is live.
If you'd like to run a critical eye over the complete patch notes, you can check them out on the Apex Legends website.